Stuffed with veggies, you can serve stuffing/dressing on the side; also goes well with wild rice and/or roasted potatoes.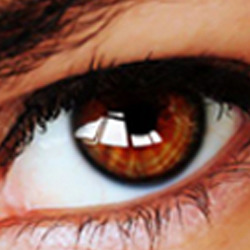 Delicious, easy, and so festive! I made as written, but without butter, and I used fresh mushrooms. I used all the pan juices, and about 1/2 cup water to cook my yellow rice ~ Made for Summer Photo Tag 2012.
Preheat oven to 325 degrees F (165 degrees C).
In a small bowl combine the 1/2 cup melted butter, onion, celery, bell pepper, mushrooms, garlic, basil, oregano and parsley.
Season hens inside and out with salt and pepper to taste, then stuff with equal amounts butter/vegetable mixture.
Place stuffed birds in a 9x13 inch baking dish, breast side up.
Drizzle with 1/4 cup melted butter.
Cover dish and bake in the preheated oven for 1 1/2 hours.
Remove cover and brown at 500 degrees F (260 degrees C).