Baked Coconut French Toast With Tropical Fruit Compote
This recipe is delicious and fairly healthy for you, as it is taken from Cooking Light magazine. While you could forgo the fruit compote and use maple syrup instead (if you do this, reduce the amount of sugar in the milk mixture by half), the compote really adds to the flavor and, I feel, is worth the hunt for the fruit at the market! Also, it is easy to make and can be assembled the night before and stored in the fridge, ready to pop in the oven the next morning!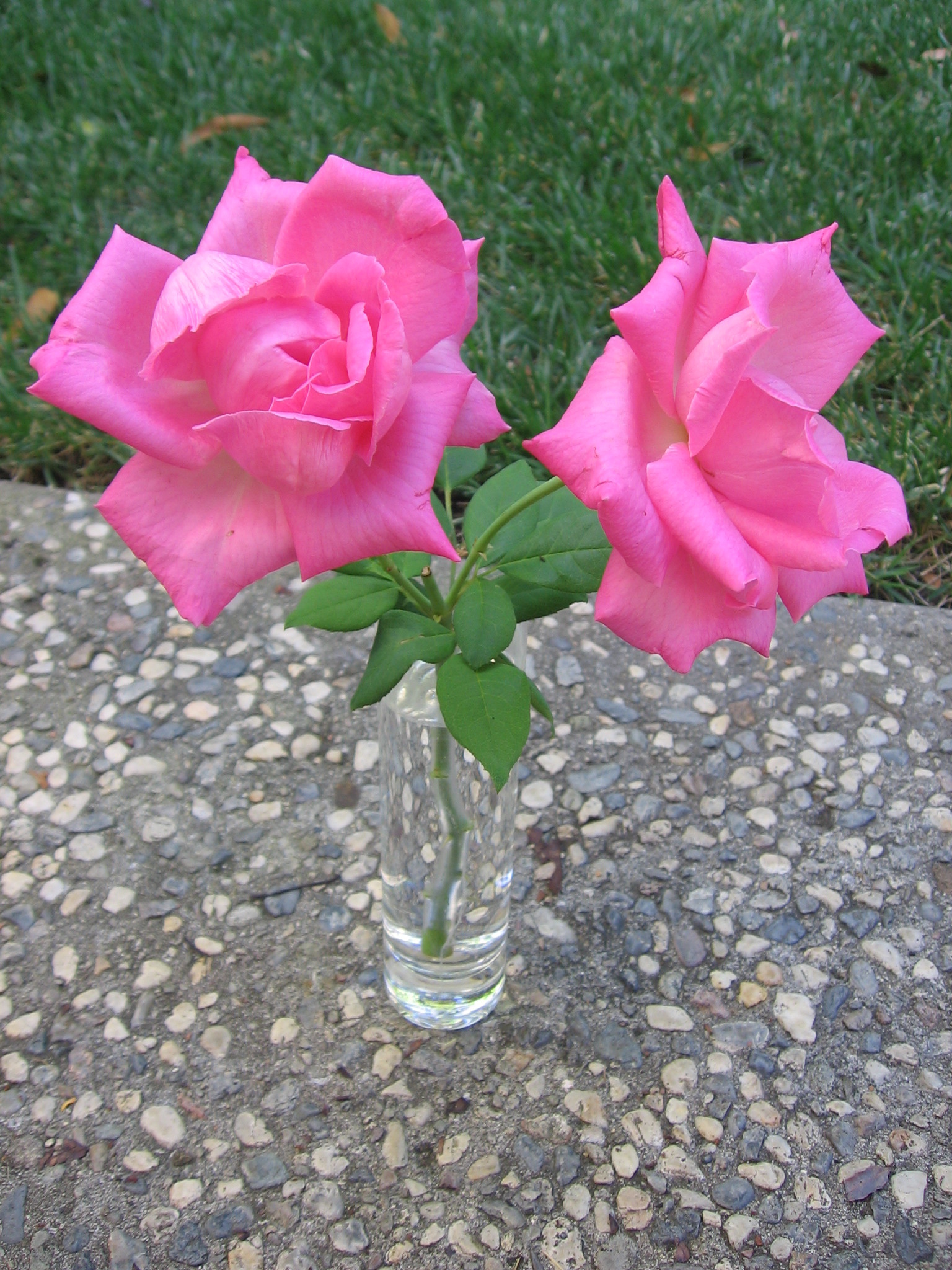 Top Review by Maito
I have made this a couple of times now, and we really love it. I make a lighter version, but it is still super delicious, rich and very coconut-y. I use a quarter of the coconut and about three quarters of the light coconut milk, egg and sugar. I use unsweetened coconut and toast it first (the first time I made this I learned that it never browned in the oven). We serve this with the mango and papaya only (personal preference). They are wonderful with it, and really enhance the tropical taste of the dish. This recipe doesn't serve 8 though, it feeds 2 for us. Definitely a favorite!
To prepare compote, combine first 6 ingredients. Cover and chill for 8 hours or overnight.
To prepare the French Toast, arrange bread in a single layer in a 13 x 9-inch baking dish coated with cooking spray. Combine coconut milk, egg substitute, ½ cup sugar and 1 tablespoon vanilla, stirring with a whisk, and pour evenly over bread. Turn the bread over to coat. Cover and refrigerate for 8 hours or overnight.
Preheat oven to 350 degrees.
Remove bread mixture from refrigerator, and uncover. Turn bread slices over, and sprinkle evenly with flaked coconut. Let stand at room temperature 15 minutes. Bake, uncovered, at 350 degrees for 30 minutes or until coconut is golden. Serve warm with fruit compote.