Presented by the Inn at Rose Hall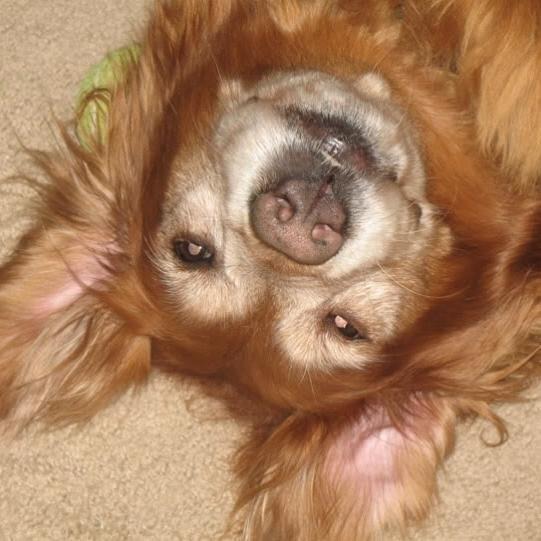 I had intended to add some cinnamon sugar to the top of it before I baked it, however since my DH had seen me making it yesterday, and I left the directions out on the counter . . . he baked it himself. They also dove into it without taking a photo of it completed. So my photo is only of one piece as the loaf was pretty mutilated in the feeding frenzy. LOL! I too used Pepperidge Farms Brown Sugar Cinnamon Swirl bread. Made for Zaar Chef Alphabet Soup tag '2009.
Break 1/2 of bread into small pieces and put into 9" x 13" pan.
Slice cream cheese into small pieces and cover bread.
Put remaining bread on the top of cream cheese.
Mix: eggs, milk, 1/2 syrup and melted butter.
Pour over top of bread and refrigerate overnight.
Bake at 350 for 50 minutes.