This is from Sunset Casserole Cookbook.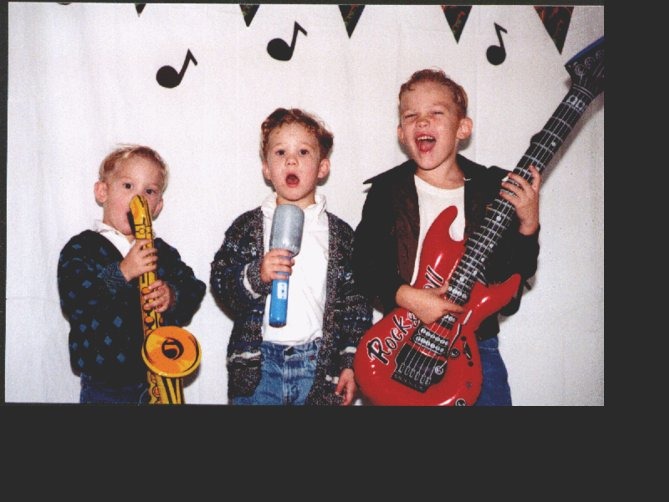 Easy and good. But I used 2 7-ounce cans of chiles, and I thought even then I could have used one more. The addition of marinara sauce to Mexican food was new to me, but it worked! Great!
Cut a slit down the side of each chile and remove seeds and pith.
Fold or stuff equal lamounts of cheese inside each chile.
Arrange chiles side by side in a lightly buttered shallow 3-quart casserole or 9x13-inch baking dish.
With an electric mixer, beat eggs until thick and foamy.
Add milk, flour, and baking power; beat until mixture is smooth.
Pour egg batter evenly over chiles and sprinkle with Cheddar cheese.
Bake, uncovered, in a 375 degree F oven for about 30 minutes or until casserole is puffed and jiggles only slightly when gently shaken.
Just before casserole is ready, heat marinara sauce to simmering and place in a small serving bowl.
Quickly garnish hot casserole with olives and serve at once with marinara sauce.