Parsley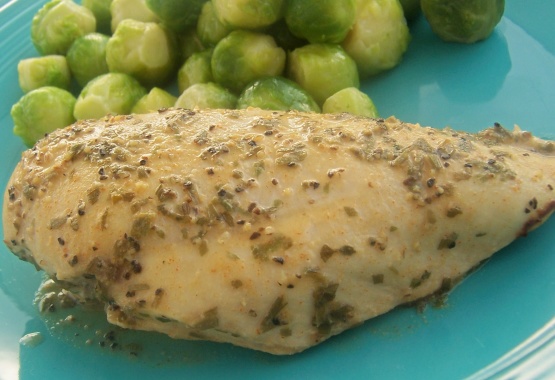 Great with rice and steamed vegetables.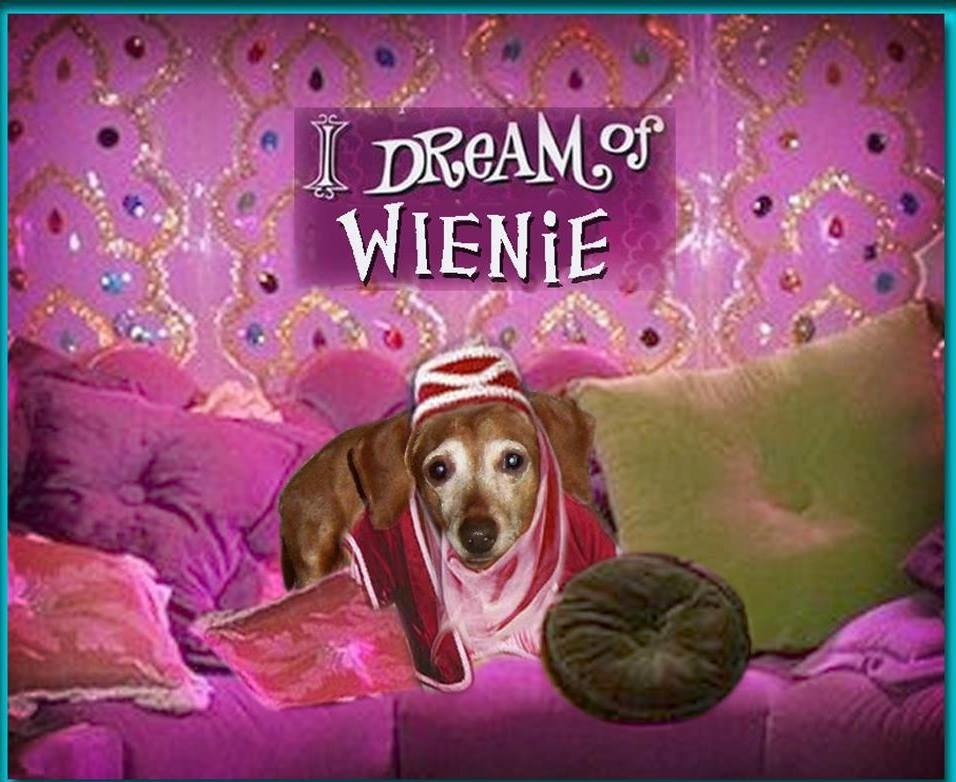 Great chicken! I let the chicken marinate for 5 hours. The sauce is flavorful and yet not too heavy. I used the brandy and the white wine. If you love tarragon and chicken together (like I do), you'll enjoy this recipe. I'll be making this again for sure. Thanx!
Combine all ingredients except for chicken.
Pour mixture over chicken and let marinate in refrigerator for several hours.
Bake chicken at 350F for 1 hour.