By my recollection, this dish is very similar to one my Irish grandmother cooked. Cooked celery as a side-dish vegetable seems to be out of vogue now, but it really is quite good.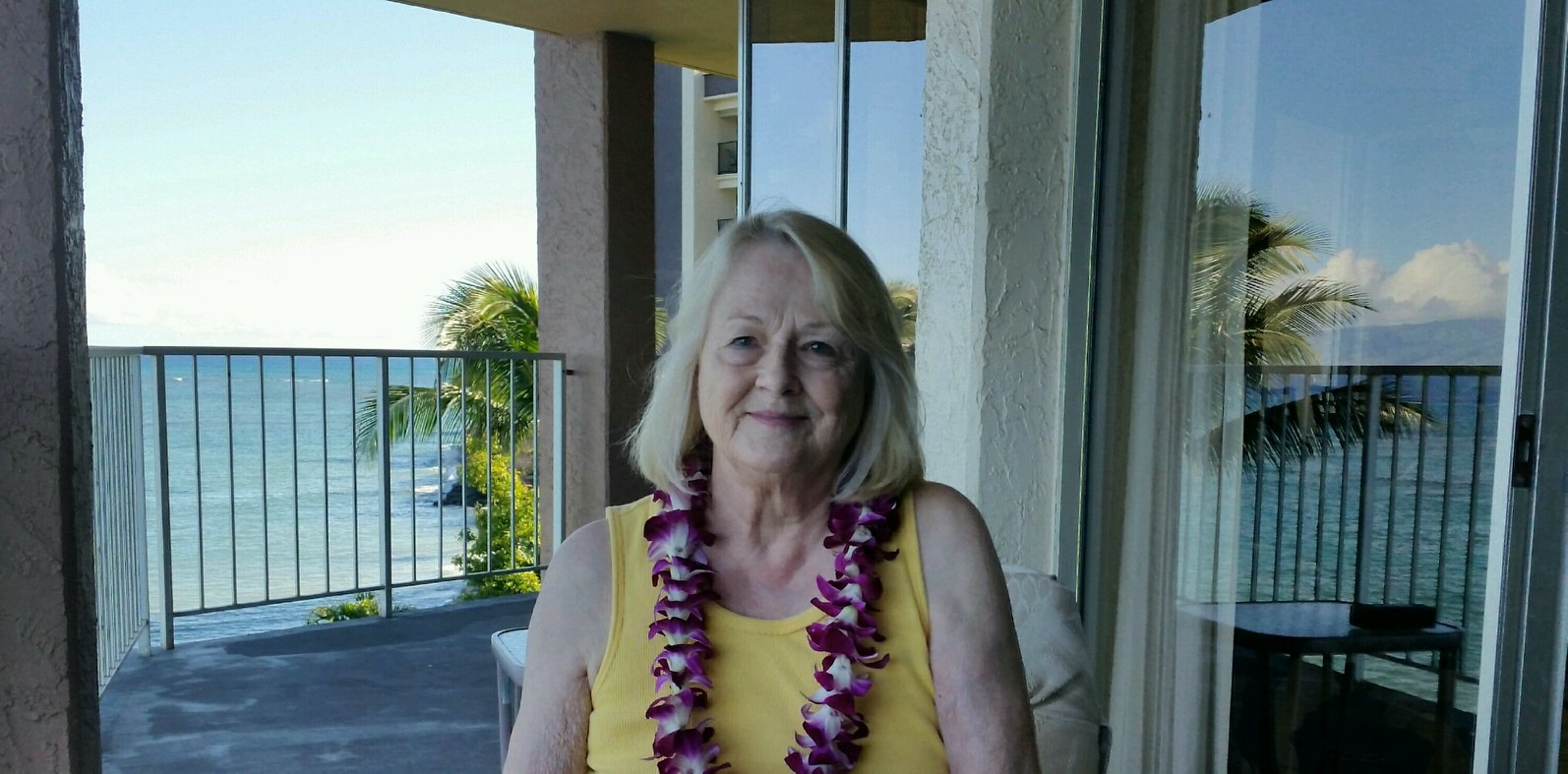 Oh, this was wonderful. My great-grandmother used to make this dish. I just loved the celery flavor baked. I followed this recipe exactly and it finished beautifly! Thanks Lennie.....I ate most of it myself.
Preheat oven to 350F degrees.
Separate celery into stalks, remove leaves (save for soup) and trim, wash well and cut into pieces about 3/4-inch thick.
Place celery in an ungreased casserole dish.
Dice bacon; add bacon and sliced onion to casserole, atop the celery.
Sprinkle all with fresh parsley.
Combine stock and water (or just use all stock) and pour over dish; don't stir.
Dot casserole with small bits of butter.
Cover dish and bake for 30 to 45 minutes, or until celery is cooked but not mushy.