I ate this when attending a weekend workshop, where it was served for lunch by the woman running the workshop, a naturopath and herbalist. It was so delicious that all the participants wanted a copy of the recipe. She served the loaf with her own tomato sauce. The ingredients blended together so well - and the texture and flavour was so delicious - that I would have been hard-pressed to have guessed all the ingredients. I only ate it warm, but my guess is that it would also be flavoursome cold with perhaps cucumber, sprouts or baby spinach leaves in a sandwich to take to work next day. I have since come across a similar recipe in an early 1990s Australian Women's Weekly recipe book.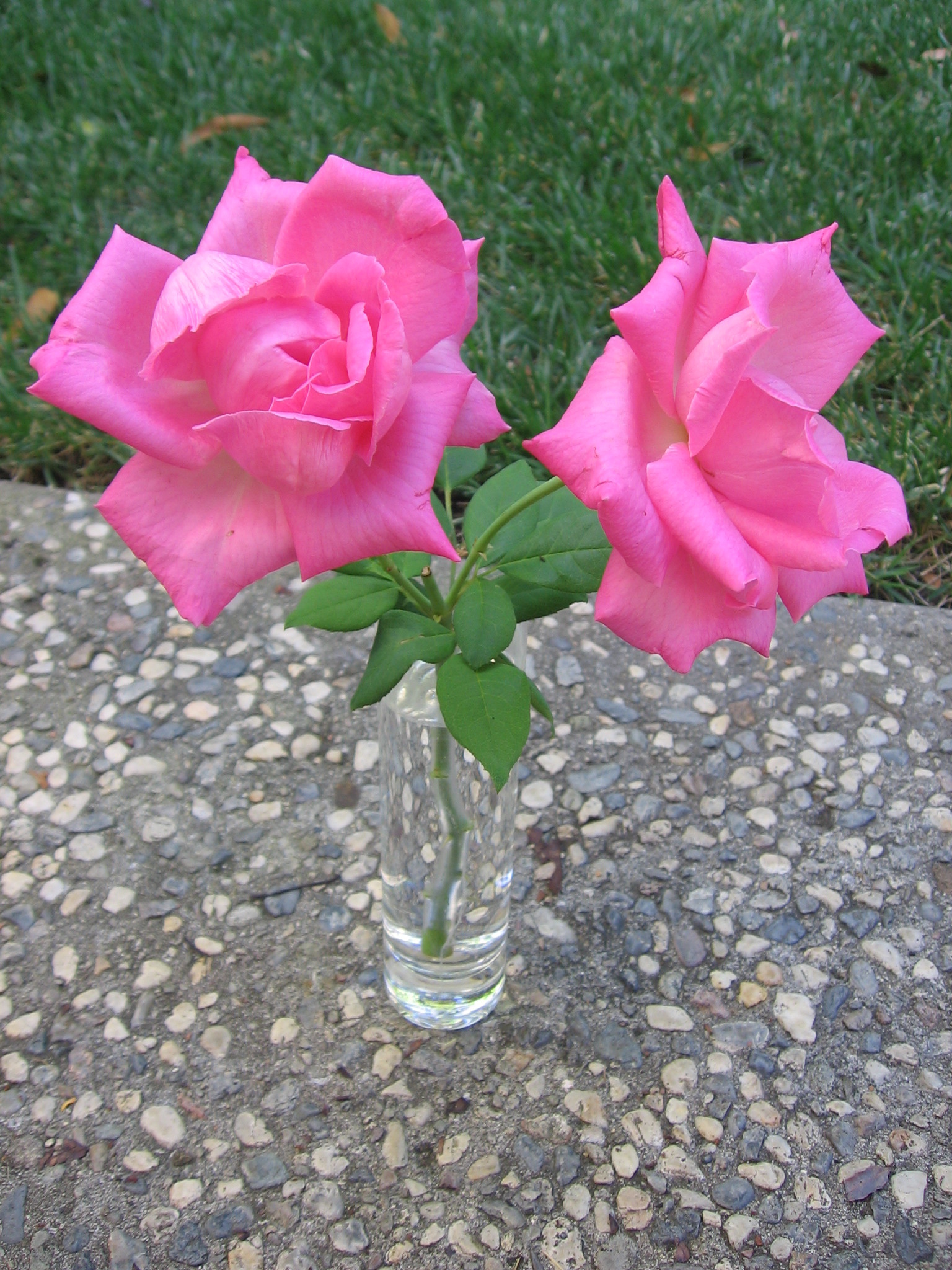 Top Review by Maito
We liked the flavors in this, the nuts and carrots really shine through. I halved the nuts to make it lower fat, but that didn't seem to decrease the yummy nuttiness of it. It didn't hold together well, but it still tasted good. Maybe more egg or cheese would remedy that? Give yourself a good hour for prepping everything. This feeds 4 if you are eating it as a meal (with side dishes).
Combine first seven ingredients.
Process tofu, egg and soy sauce and combine these with cashew and vegetable mixture.
Lightly oil or line log tin with glad bake. Firmly press mixture into tin and bake at 190° C for 30 to 35 minutes.
Serve hot or cold with tomato sauce and salad.
Tomato Sauce: pasta sauce, tomato paste, basil and orange juice.