Parsley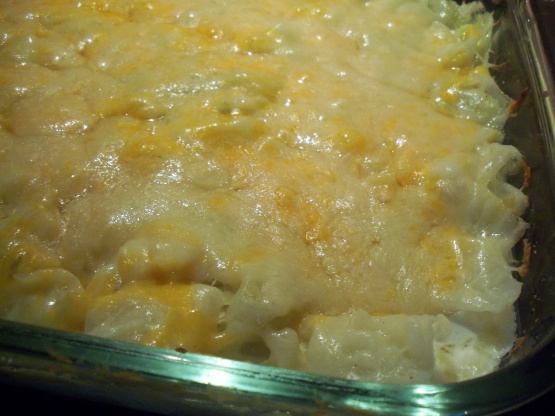 This is one of my favorite dishes at Millers Smorgasbord in Lancaster, PA. They were nice enough to give me the recipe! Great for Thansgiving!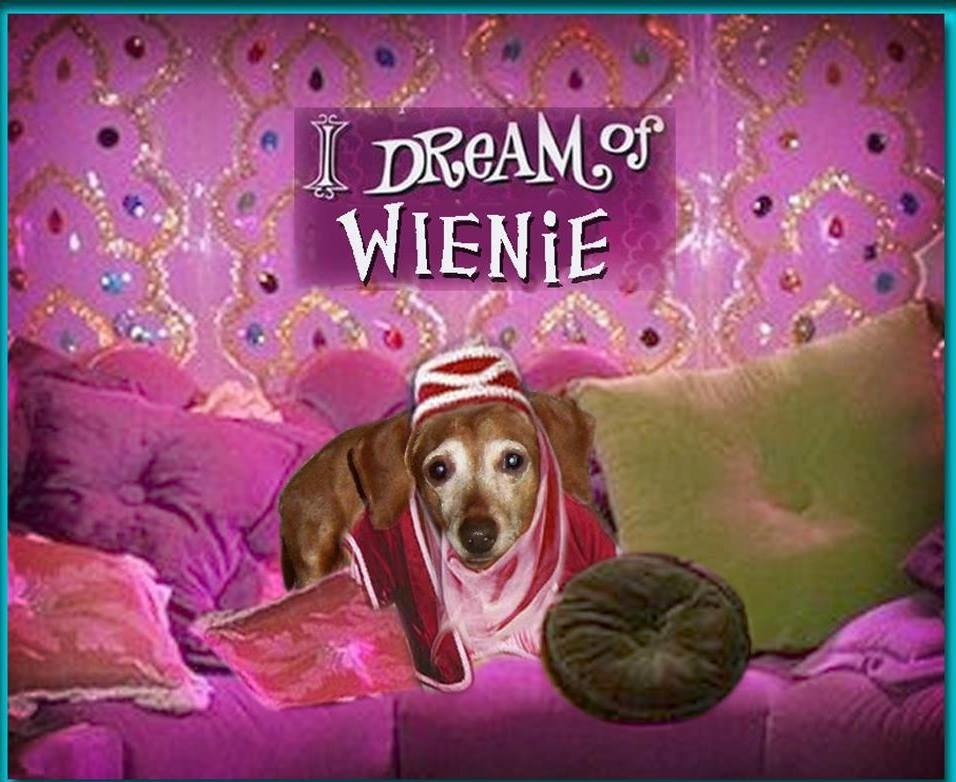 This makes a great cheesy side dish. I made this as written and there's no way this was fitting into an 8" square pan, so I used a 13 x 9 pan. The only thing about the flavor is that the white pepper was way too much. I'd reduce that next time, plus mix some of the cheese right into the cabbage mixture, instead of reserving it all for on top. Thanx for sharing!
Preheat oven to 350.
Core cabbage and cut into 2x2 pieces. Steam for 8-9 minutes.
Remove cabbage from steamer (careful-very hot) and place in mixing bowl with all other ingredients except cheeses. Mix thoroughly.
Place cabbage mixture in 9x9 casserole dish and pack firmly so it is even with the top of pan.
Sprinkle cheeses evenly over top of cabbage.
Bake for 8-10 minutes or until cheeses start to melt and turn golden brown.
Remove from oven and garnish with fresh chopped parsley.
Enjoy!