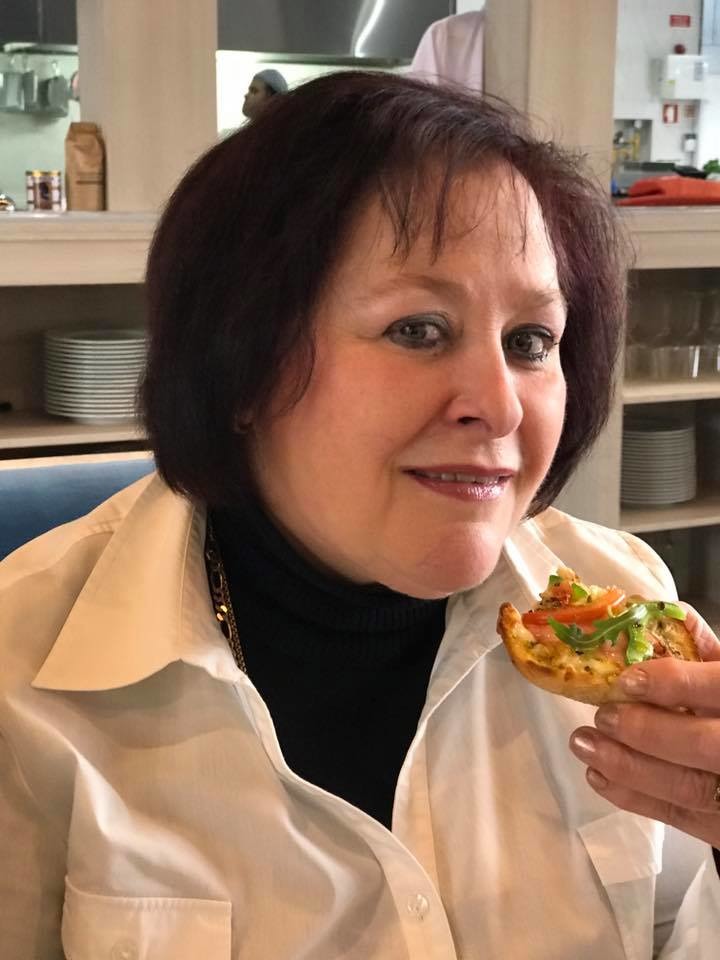 Top Review by Mia 3
This absolutely wonderful. It's a perfect way to end a perfect meal. Makes a delicious desert. I used a very thin round cracker, went lovely with the cheese, everyone love it!!!!!!!!!!!!!!!!!!!! Thank you very much for sharing this fabulous recipe with us Reds!
Preheat oven to 350°F
Place cheese on a rimmed baking sheet, bake until softened, 15 to 20 minutes. Transfer to a serving plate; cool about 20 minutes.
While cheese cools, place nuts on a clean baking sheet, bake until toasted and fragant, 7 to 10 minutes. Sprinkle nuts over cheese.
In a small saucepan, combine sugar and maple syrup. Bring to a boil over medium heat; simmer until foamy, 1 to 2 minutes.
Drizzle warm sauce over slightly cooled cheese and nuts. Serve with crackers or baguette.