Baked Blueberry, Lemon and Almond Pudding
Britain is famous for its puddings and this one is just delicious served piping hot with vanilla and lemon flavoured custard or good vanilla ice cream - oh my!!! Another brilliant Claire Macdonald recipe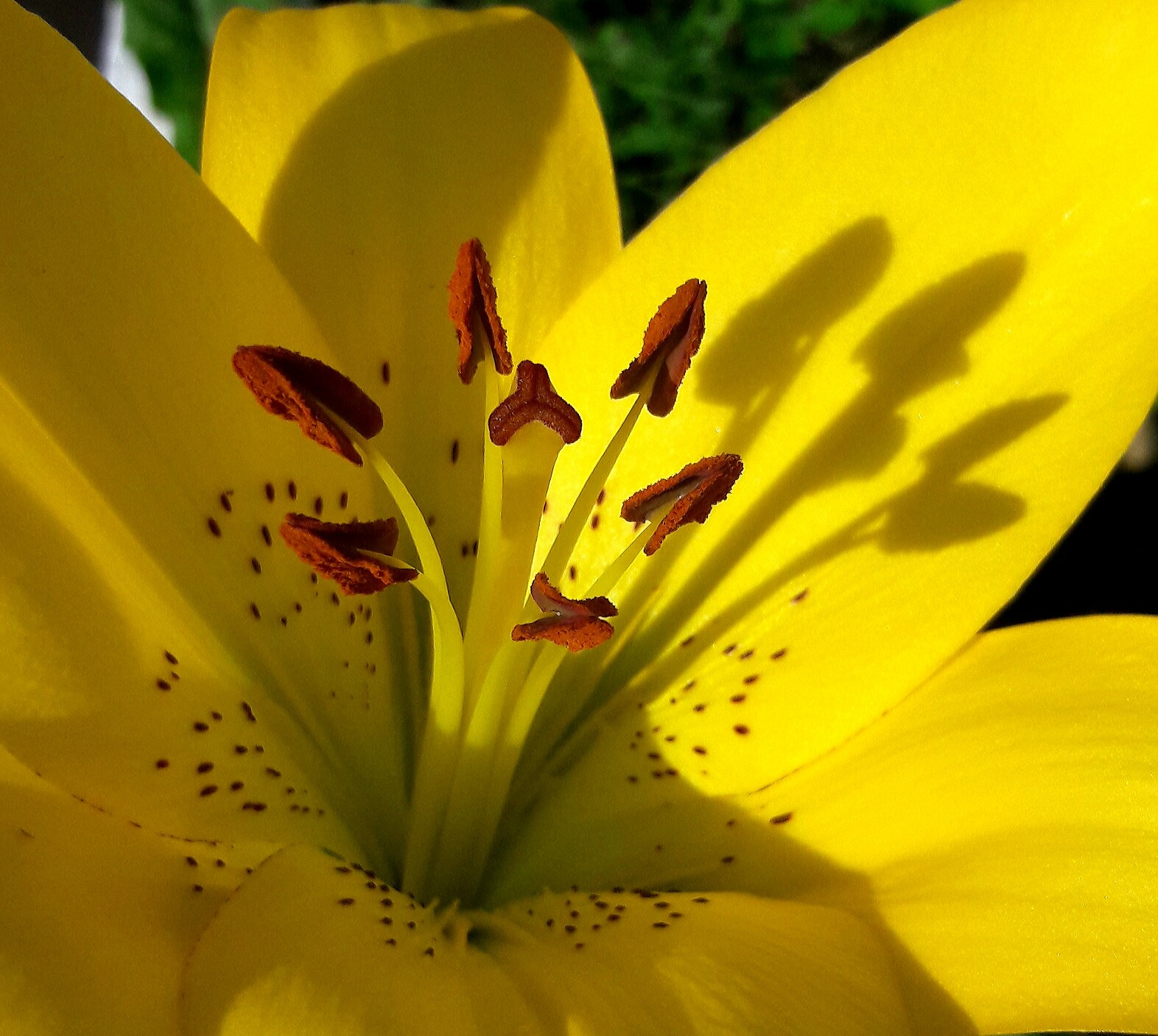 We loved this! Used less sugar, added the lemon juice as well as the zest, and left out the melted butter. Oh and used mascarpone instead of the buttermilk. I know it sounds like I'd ended up with some other pud, but I'm sure the end result was much the same as the original. Will definately make this again!
preheat oven to 350°F.
butter a 9x12 inch ovenproof dish.
put berries, sugar and 1 lemon zest into dish and mix.
Sieve the flour into a bowl.
add cooled ground almonds and sugar.
Beat in the melted butter, egg, buttermilk, lemon zest and almond extract.
spoon this over the fruit leaving about 1 inch of fruit uncovered around the sides.
sprinkle the flaked almonds over the top and bake until the fruit is bubbling and the pudding is browned, about 40 minutes.