Baked Blue Cheese Stuffed Colossal Black Olives
I was so surprised not to find a recipe on here for this. If you like blue cheese stuffed olives ... these are the best. Not hard and cheaper than buying those pre-stuffed ones you get in a jar - these are wonderful. Add 3 olives to each wooden skewer and then bake just until warm and the cheese is heated. They can also be heated right in the microwave. A great appetizer! Serve warm or even room temp, and the best part ... make ahead and just heat up before serving. If you don't like bleu cheese, try gorgonzola as it will work just as well.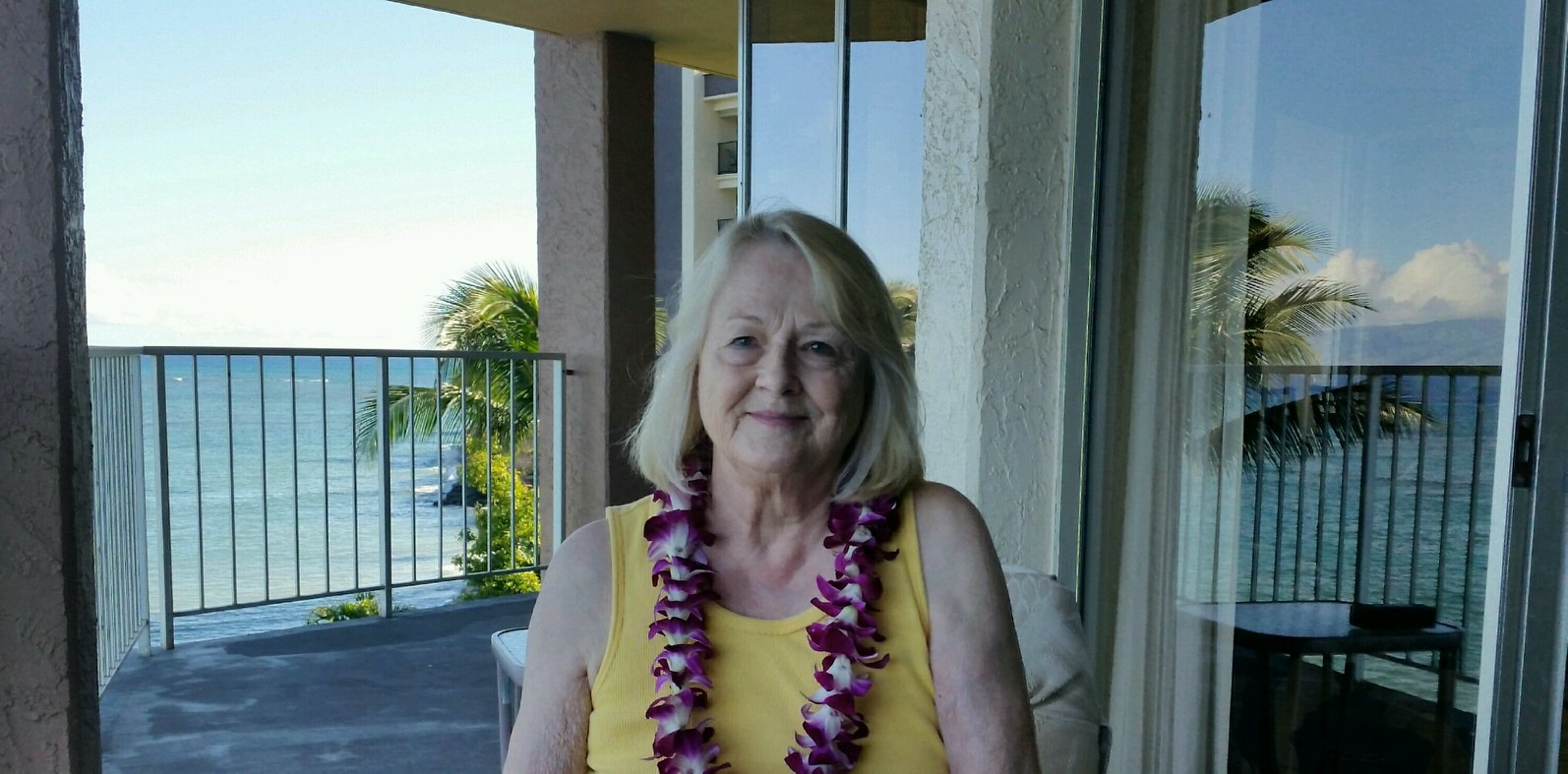 Wonderful! Super easy to make, and very good directions. The bleu cheese and olives are a delightful pairing. The flavors are well balanced. Thanks so much for sharing this recipe. I will be making this again.
Filling -- Just mix the cheeses, garlic, shallot, red pepper, and black pepper. No salt needed as the cheese and olives provide enough salty flavor. Mix well breaking up the bleu cheese and make sure that the filling is creamy.
Stuffing -- You can use a pastry bag, but I personally use a small ziplock or plastic baggie. Then cut a tip off of one of the corners, squeeze the bag, and stuff the olives.
Walnuts -- You can sometimes find them chopped, but if not, just use a small food processor or you can chop them by hand. You want them fine chopped.
After you have stuffed the olives. I dip the two ends with the cheese into the ground nuts to give a little crunch.
Skewers -- Before I skewer them I let the olives chill after stuffing. Then, depending on what size skewer you use, add as many olives as you want. I prefer to use the small skewers and add 3 olives per skewer for a nice bite size appetizer.
Heat them up, either in the microwave (1-2 minutes on 60% power) or in the oven, 350 for about 5-7 minutes. Just until warm and the cheese is heated through.
ENJOY!