This recipe goes back to the early 80's, I still make it once in a while, it's a really tasty and easy dish to throw together, if you have freezer ready beef all ready cooked and frozen in the freezer, just thaw on defrost in the microwave, and just throw in some cooked bacon with the other ingredients... freezer-ready ground beef makes this recipe even quicker!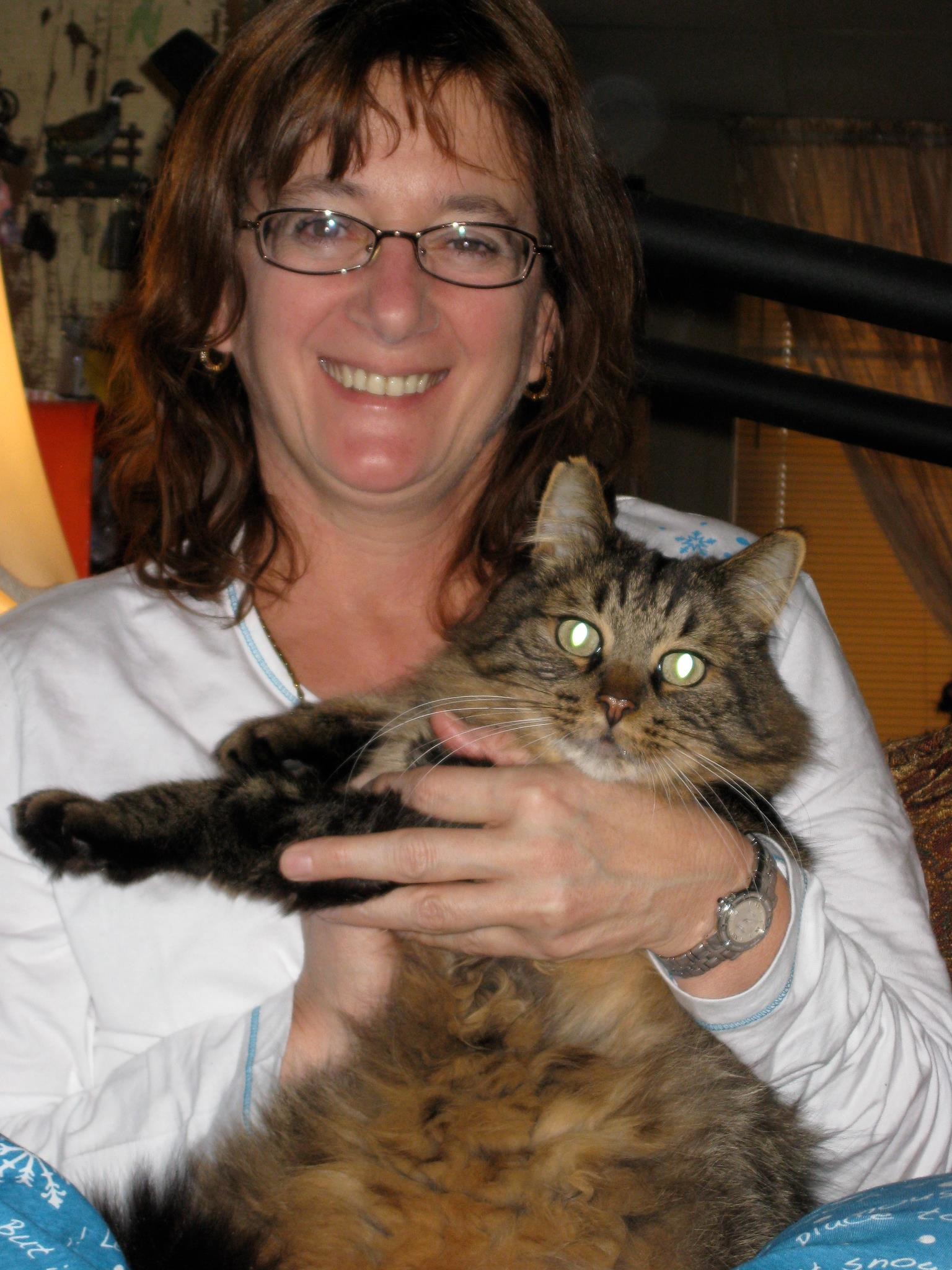 We had this tonight. I really thought this was delicious, but my DD could not give her opinion because she has a bad cold and can't taste food. She ate it all up though. Next time I would add a little more garlic and more seasoning salt, but that is a minor tweak. This was great for during the week , I didn't find it took too long to put together, under 20 minutes for me. It took about 45- 50 minutes in the oven maybe because I used a bigger than 1 1/2 quart dish. I used the regular bacon and used red pepper (personal choice) green don't agree with me and I used V8 juice (the only kind I keep in the house) Thanks again Kitten for another one of your great recipes.
Grease a 1-1/2-quart casserole dish.
In a large frypan, cook the bacon until crisp; set aside to a plate and crumble.
To the bacon drippings add ground beef, with rice, onion, garlic and green pepper (if using) in the bacon drippings until beef is no longer pink; drain the fat/drippings.
Add in the cooked bacon, Parmesan cheese (if using) seasoning salt and pepper to taste, paprika, stuffed olives, tomato juice and boiling water (do not add in the grated cheddar cheese); mix to combine well.
Set oven to 300 degrees.
Transfer the mixture to a prepared dish.
Cover tightly, and bake for 1 hour.
Uncover, sprinkle with grated cheddar cheese, and continue baking for another 10-15 minutes, or until cheese has melted, and the rice is done to desired tenderness.