From a recipe card set of twenty plus years ago it's deliciously different and a great addition to a picnic basket. I've also made this up as a side dish to a meal of baked ham and steamed broccoli. Either way it's a keeper in our family.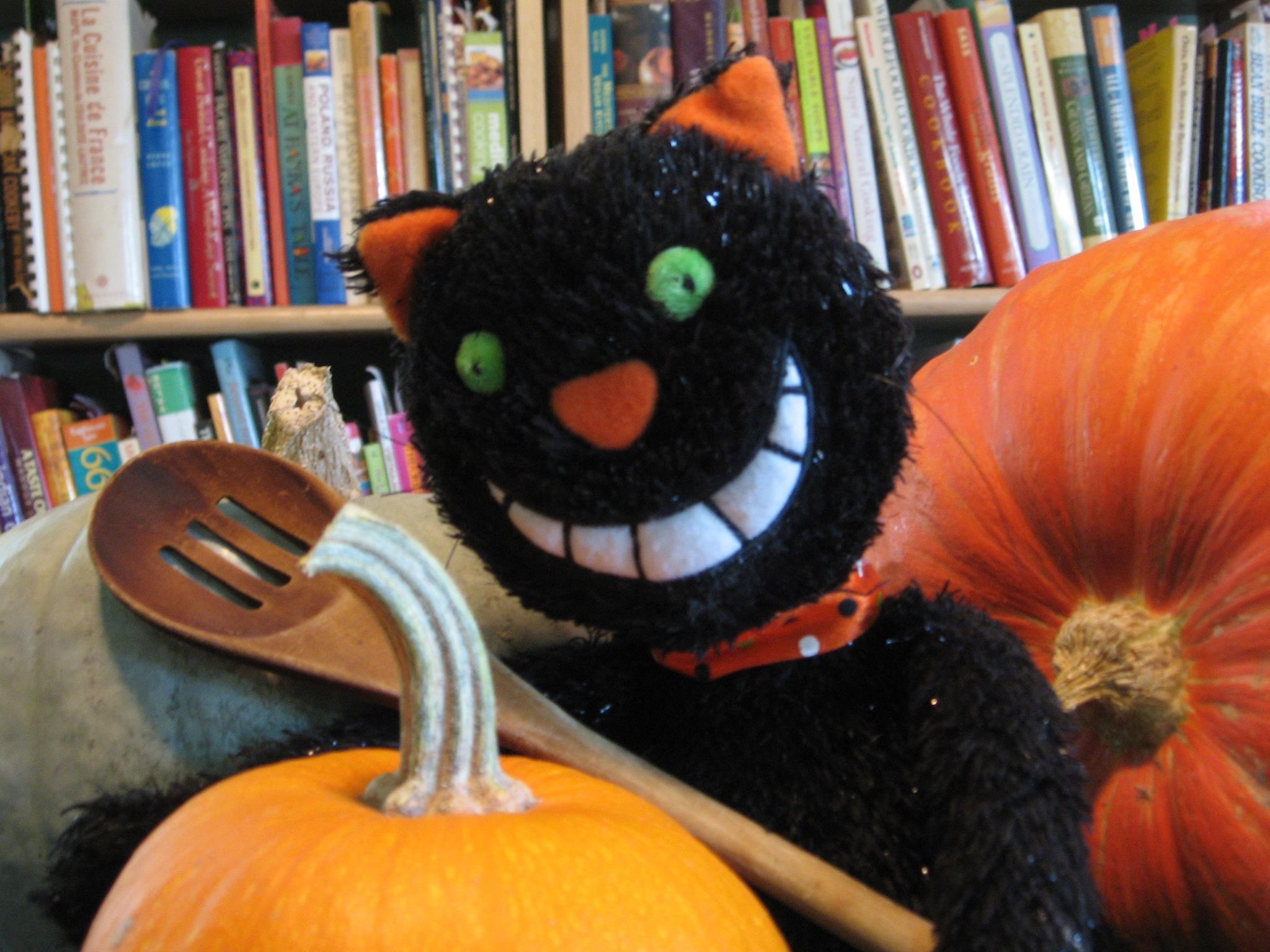 WOW this is GREAT! I wasn't sure what to expect with cold baked beans but it seemed easy and I needed something to take to a salad potluck. This was several people's favorite out of 4 things I brought. The ingredients go very well together and it is nice for a hot summers day. I used a 28oz can of Bush's vegetarian baked beans. I chopped the tomatoes. I used pre-sliced pimento stuffed olives and the 4T of oil. I also chopped the egg up and sprinkled it on top. Thanks for this recipe...I'll be making it again!
Drain beans and place into a large bowl.
Cut tomatoes into strip, about 1/3 in thick. Add to bowl with beans. Add olives and green onion. Fold together carefully.
In a small bowl, whisk together the vinegar and mustard; slowly whisk in the oil until an emulsified mixture is formed. Add salt & pepper and mix well.
Pour dressing over vegetables. Fold together until well blended.
Before serving, garnish with sliced egg and a sprig of parsley if used.