Desserts were never a large part of the African diet. For a long time, sugar was really expensive. Desserts were usually reserved for Christmas. This is a fairly healthy and easy to fix dessert. Recipe from Angela Shelf Medearis.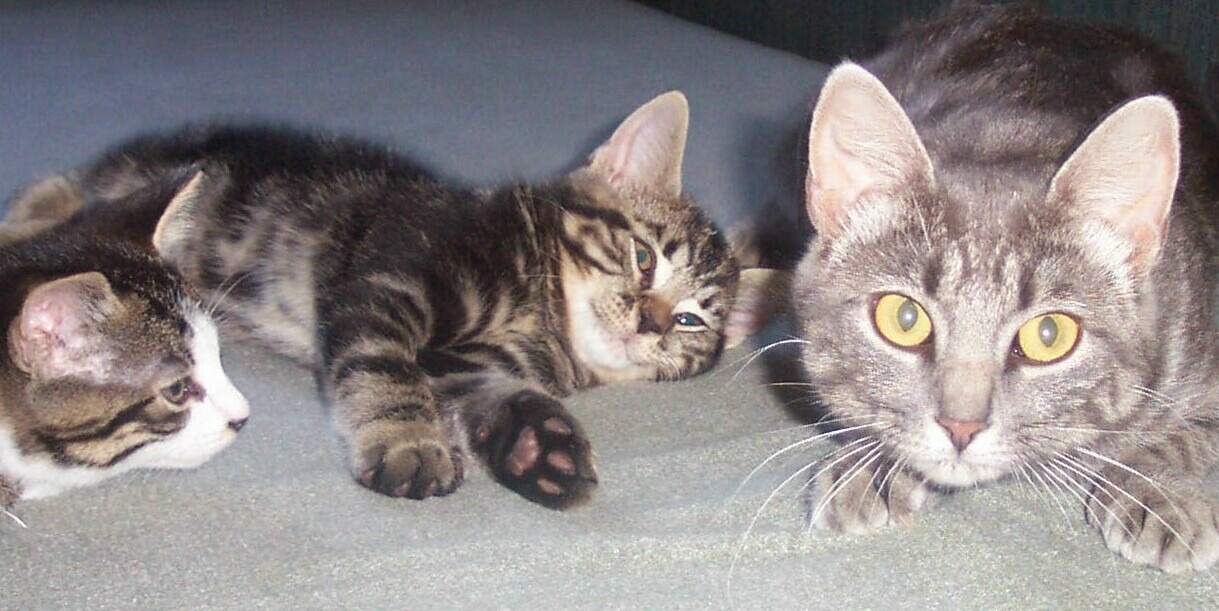 Thanks for sharing this lovely recipe LIG. It is awesome the flavor of the sauce mixes in with the seeping banana liquid and creates something very special. We loved it. Served it on the side with the Emperors Omelette... for a brunch to remember. My bananas were a little soft, but they still tasted amazing. Made for Ethiopia - CQ4.
Preheat the oven to 425 degrees F.
Cut off the ends of the bananas and place the unpeeled bananas on an ungreased cookie sheet. Bake for about 15 minutes, or until their skins burst and turn black. Discard the skins (once cooled a bit) and cut the bananas lengthwise.
Mix the melted butter, brown sugar and lemon and then drizzle it over the cooked bananas. Enjoy!