Baked Apricot-Orange Chicken
One of the things I admire most about the Silver Palate cookbooks is the unusual and savory use of fruit in many of their main dishes. This delicious, succulent chicken is no exception! Sweet and wonderful!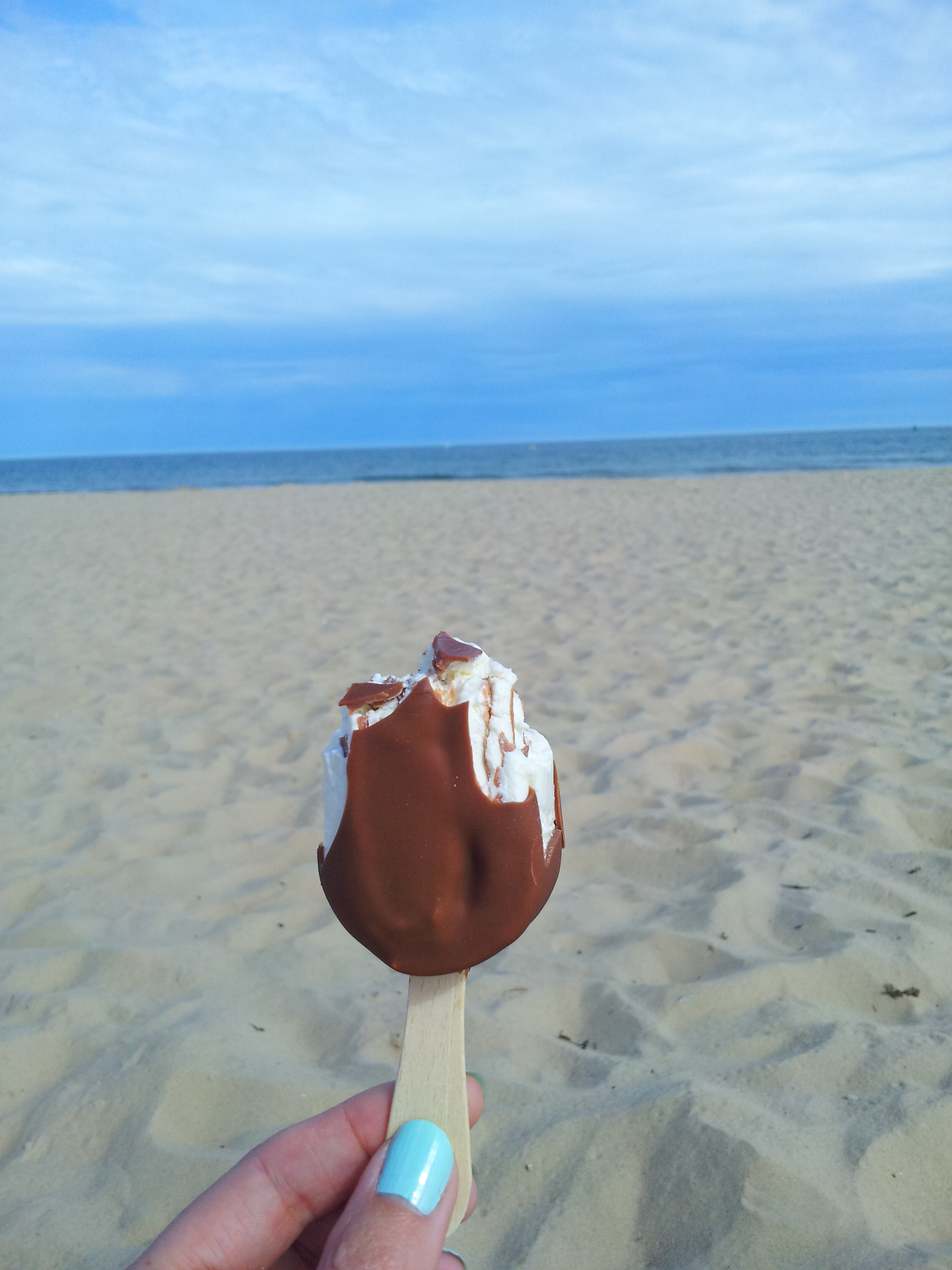 Absolutely fantastic! I was scared it was going to be too sweet but the ginger counteracts the sweetness. Having said that, I cut the recipe down for two people, but forgot to reduce the ginger as well. My housemate claimed that american marmalade was also sweeter than ours, so I went for the full 2 tbsp of sugar - I don't know whether I should have done that, but it did work!
Preheat oven to 375 degrees F.
Place chicken in a baking dish, skin side up, and season with salt, pepper and ginger.
Spread marmalade over chicken; pour both juices in the pan.
Bake 20 minutes.
Remove from oven and add apricots, distributing evenly.
Sprinkle with brown sugar and return to oven, basting occasionally, for 40 minutes.
Serve immediate with some of the pan juices.