Baked Acorn Squash & Sour Cream
Parsley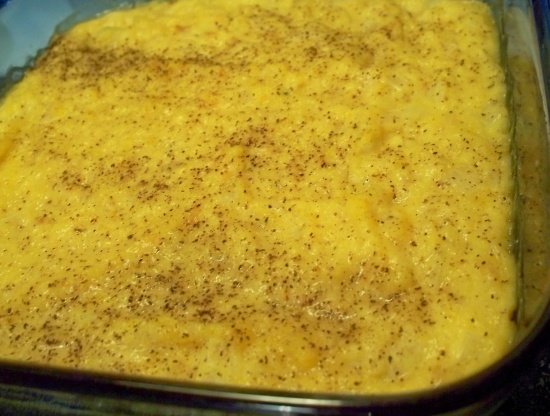 Acorn squash recipe we had at Thanksgiving dinner. Very tasty.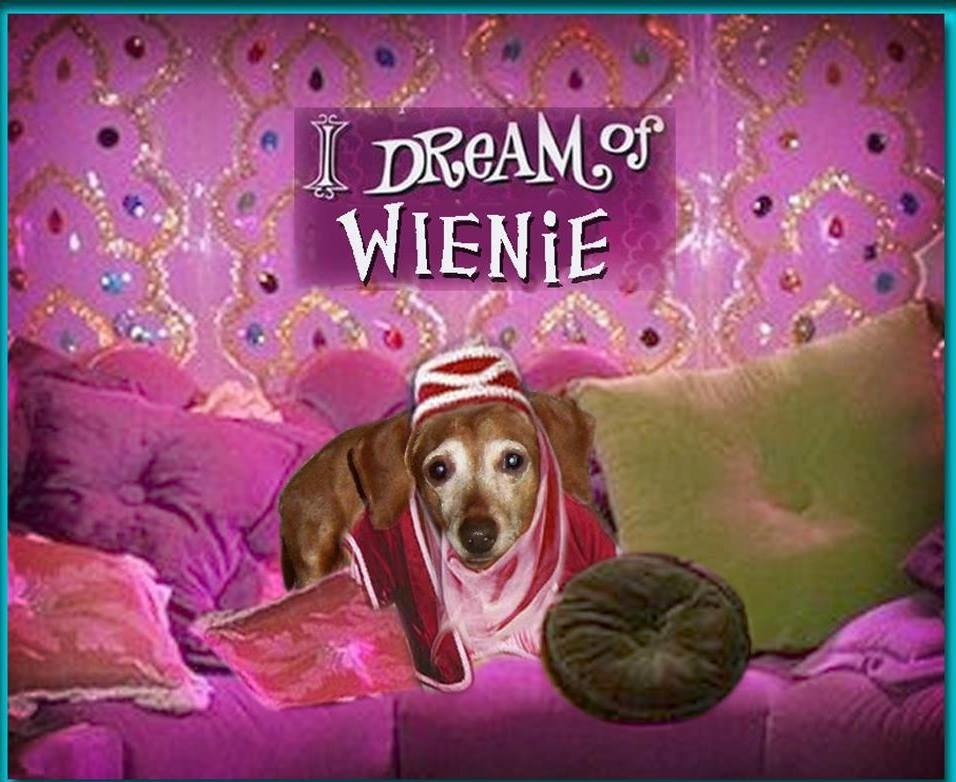 Loved this! It's so simple and not loaded with sugar, so you can really enjoy the wonderful taste of the acorn squash. The sauteed onion add great flavor and the sour cream gives it a little creaminess. This is a fantatstic alternative to mashed potatoes...... especially in the autumn months. Thanx for a new squash recipe!
Halve squash and scoop out seeds and pith.
Place squash cut side down on greased jelly roll pan. Pierce squash with fork several times.
Bake at 350˚ for 1 hour. Done when fork easily pierces.
Remove squash from oven and allow to cool down.
Remove squash from shell into bowl.
Saute onion in butter.
Combine squash, onion, and sour cream until uniform.
May be stored in refrigerator and warmed in 250 oven before serving.