"bailey's Hot Fudge Sauce"
KateL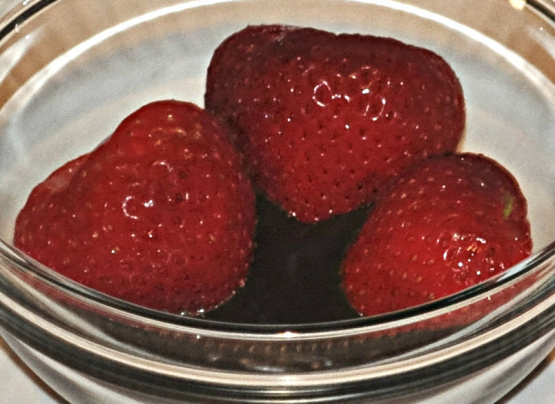 This recipe is from "Bailey's" of Boston. Long gone ice cream parlor but had great hot fudge sauce!

Hi... my very first job when I moved to Boston in 1976 was as a soda jerk in the original Bailey's ice cream parlor in Copley Square. One reason took the job was because I was in love with that perfect hot fudge sauce. While this recipe as listed will no doubt produce a similar and delicious result, the actual recipe was far simpler, and I promise you this is exactly what it was (I made tons of it in the basement kitchen there, and I shall never forget):

1 part pure powdered Dutch cocoa
1 part white cane sugar
1 part heavy cream
(...That's it! Nothing else!)
S L O W L Y add cream as you stir other ingredients together in double boiler, getting all lumps out. Continue stirring until thoroughly heated. Serve. REFRIGERATE unused portion. Bingo. Done. You will be amazed and delighted.
Over medium low heat melt butter and chocolate squares, take off heat.
Add 1/3 of the sugar and 1/3 of the evaporated milk, mix with a whisk until smooth.
Add remaining sugar and milk, stir until smooth.
Return to heat and simmer for 8 to 10 minutes.
Pour into canning jars or other container, let cool and close jar. Note: This is not a canning recipe, the canning jars are just a cute way to give it as a gift.
Recipe can be doubled.