Bailey's Cake (No Cake Mix) - Lighter Fare
Iceland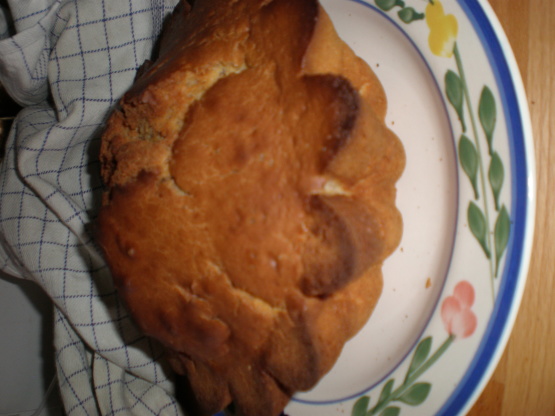 I was looking for an easy recipe to use up some liqueur (you can use any really) but i did not want to use a cake mix. This came out very soft and juicy. I took it to work and everybody (30 ladies) liked it.
Mix all the liquids in one bowl and the dry ingredients in another.
Gently fold the dry ingredients into the well beaten blend of liquids.
Bake in a suitable tray (i use an old style bundt cake bowl like tray - see picture).
I baked mine at 350°F (180°C) for 80 minutes but please do watch the time, the cake is ready when a stick comes out clean.
You might want to decorate with chocolate ganache :-).