Boomette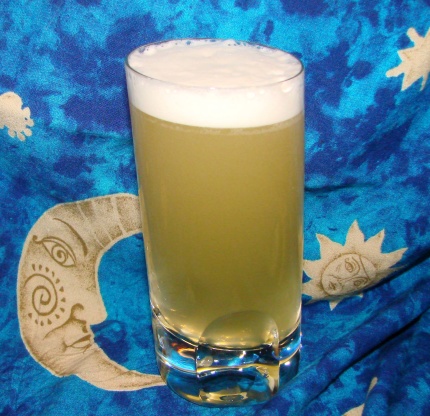 Tropical boat drink. Great for summer and outdoor entertaining.

wowee! this sure packs a punch! This was just a tad to strong for how I like my drinks. But nothing like adding a little more pineapple juice and a dash of grenadine to fix that problem. I liked the addition of the brandy and lime juice in this bahama mama that makes it stand apart from others. Thanks for the recipe!
Shake with ice, pour into glass and serve.