loof751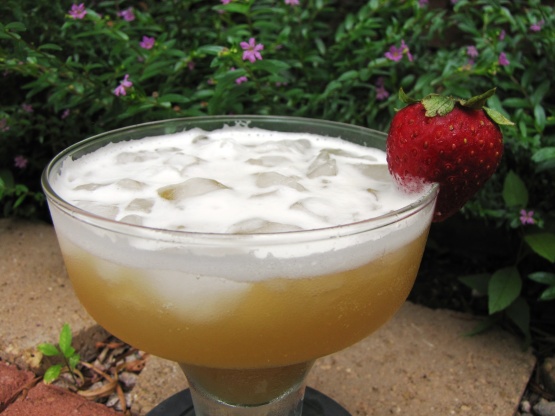 This recipe is from the Carribean website, www.islandflave.com. I have not tried it yet.
1⁄2 ounce dark rum
1⁄2 ounce rum, 151
1⁄2 ounce coconut liqueur
1⁄2 ounce coffee liqueur

4

ounces pineapple juice
1⁄4 ounce lemon juice
Stir all ingredients with ice.
Strain into a chilled tumbler filled with ice.
Garnish with a strawberry or cherry.