Bergy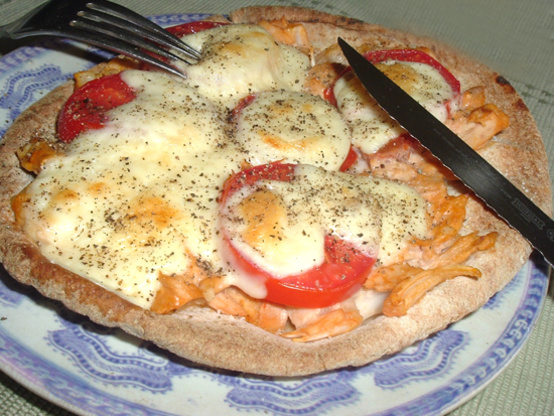 This is a favourite with my sister-in-law, although the tomato was my addition. I actually prefer cold tuna salad sandwiches, but this makes a nice change from that.

My husband and I are big fans of tuna melts. We had to give this one a try because it was a little different from our usual. Very delicious. I added some chopped pickles and boiled eggs to the salad. The Swiss cheese gave it a wonderful flavor. Definitely a new twist on an old favorite. Thanks Lennie, for sharing your recipe.
Preheat oven to 350F; have ready an ungreased baking sheet.
In a mixing bowl, combine tuna, onion, pepper, mayo and worcestershire; taste and add salt and/or pepper if you wish.
In the toaster, toast bagel halves; place all 4 on baking sheet.
On a bagel half, place one slice tomato, then one-quarter of tuna mixture, then 1 slice cheese; repeat with other bagel halves.
Bake for 5 minutes, or until cheese melts.
If you wish, quickly broil to brown melted cheese.
Note: if you like tuna melts real cheesy, use one slice of swiss AND one slice of mozzarella!