Bada Bing Betty's Tuscan Portobello Melt (Grilled Cheese)
Also known as Tuscan Portobello Melt.This winning recipe (combined with Smokin' Fire Roasted Red Pepper Soup) was Betty Fraser's entry for the Top Chef episode where the competitors had to present a "comfort food". The soup and sandwich combo will become a featured item on TGI Friday's menu. The judges raved about then and I know why. Delicious!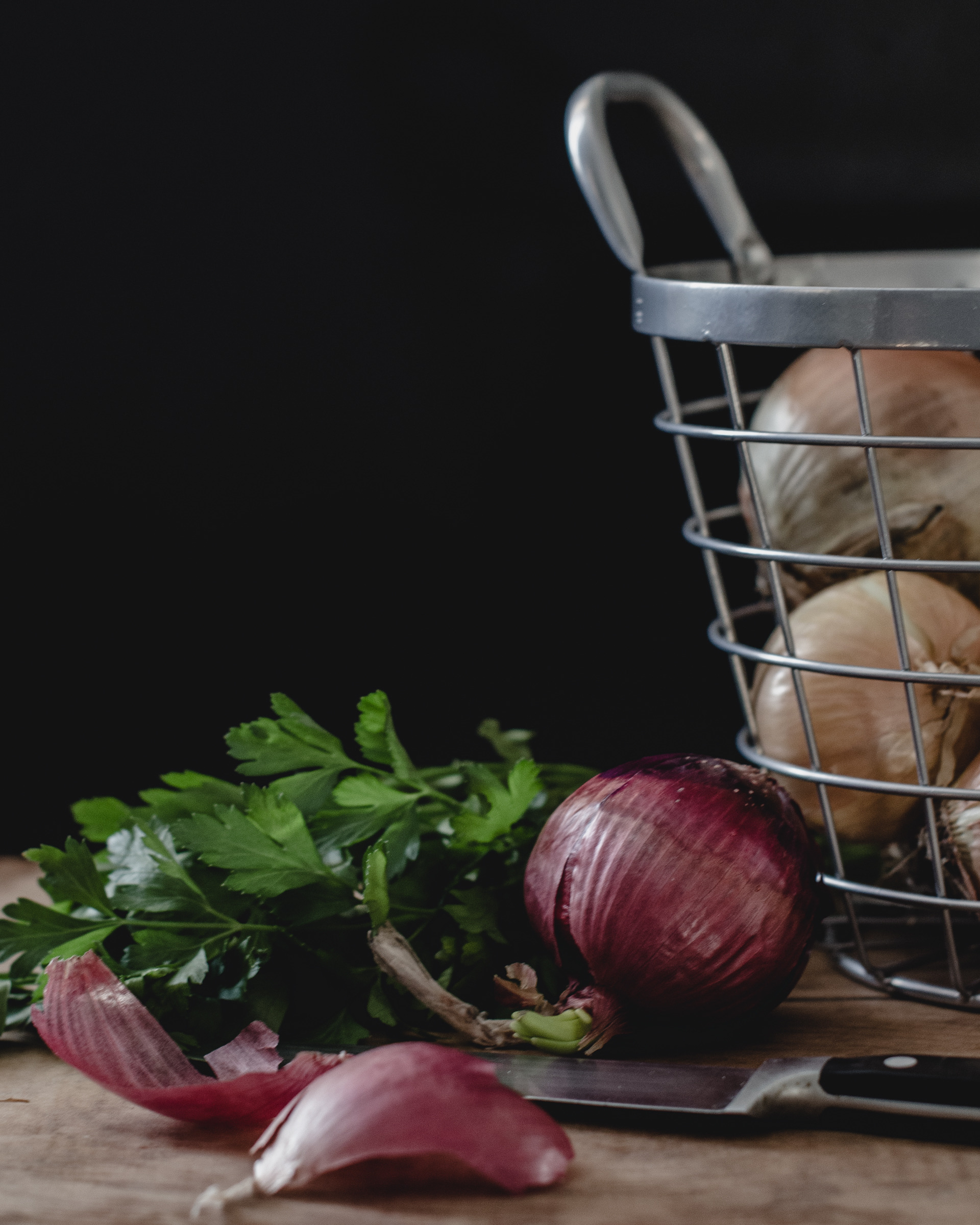 Don't you hate it when people change the recipe and then rate it? I took a few short cuts and the result was just so good that I think the original has to be even better, so I feel it's probably a safe bet to give the recipe 5 stars. I sauteed the onions in butter, than added tomatoes and briefly sauteed them in the balsamic and wine. I sauteed the mushrooms separately in butter. Then I followed the directions for steps 6-9. The sandwich was just so incredibly good! All that cheese and the vegetables were a perfect combination. Thanks for posting the recipe.
Preheat oven to 350°F.
In a medium skillet, combine 2 tablespoons olive oil and red onion. Cook over medium heat until onions are beginning to soften. Season with salt and pepper and transfer to a roasting dish.
In the same skillet, combine tomatoes and balsamic vinegar. Cook over medium heat until the tomatoes are beginning to soften. Transfer to roasting dish with onions.
In a medium bowl, gently toss Portobello mushrooms with 1 tablespoon olive oil. Transfer to roasting dish with other ingredients. Add white wine.
Place roasting dish in oven and bake for 20-30 minutes. Remove from oven and let mixture cool to room temperature.
In a small saucepan, combine butter and thyme springs. Cook over low heat until butter is melted. Remove from heat and discard thyme.
Brush one side of each slice of bread with butter. Place slices buttered side down on a clean surface. Top half of the slices with 1/4 cup provolone cheese and 1/4 cup Monterey jack cheese. Top cheese with mushroom mixture, dividing evenly between the slices. Top with remaining bread slices.
Heat a griddle (or frying pan) to medium high heat. Place sandwiches on griddle to brown. Flip after 2 minutes to brown other side and cook until golden brown and cheese is melted.
To serve: Cut in half and serve with a cup of soup.