Mmmmmmmm . . . . Mmmmmmmm . . . .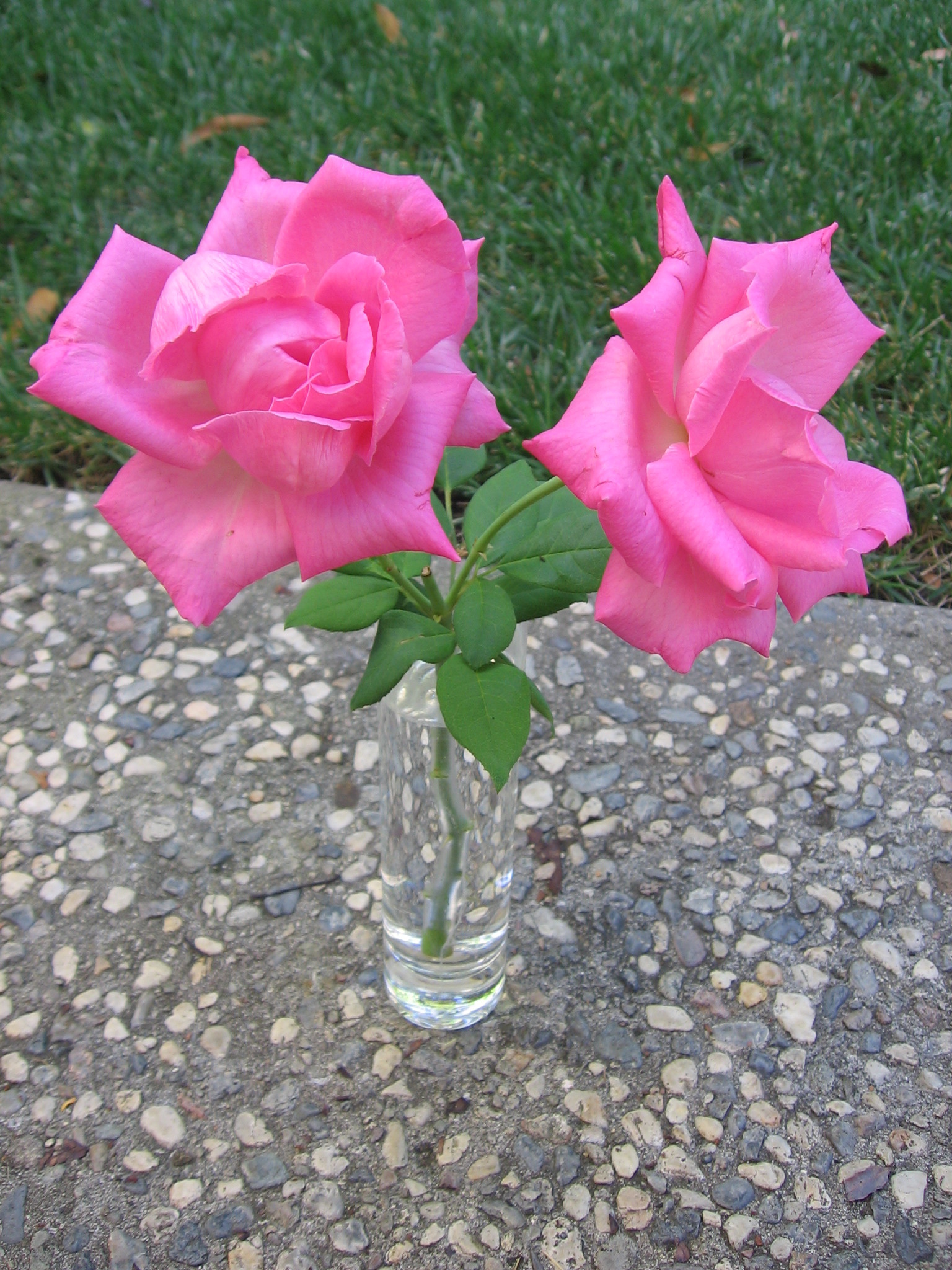 Top Review by Maito
Super dip! I wasn't sure if I would be able to taste the cheese, but it definitely did add something to it, along with each of the ingredients. I had to sub Greek yogurt (nonfat) since I was out of sour cream, but the dip worked fine with it and it tasted great.
Mix all the ingredients in a bowl.
Serve with raw vegetables or chips.