These beans are great with a BBQ supper. Good idea to make them the day ahead the flavor just gets better. Hamburgers, beans & a green salad good cookin 'n eating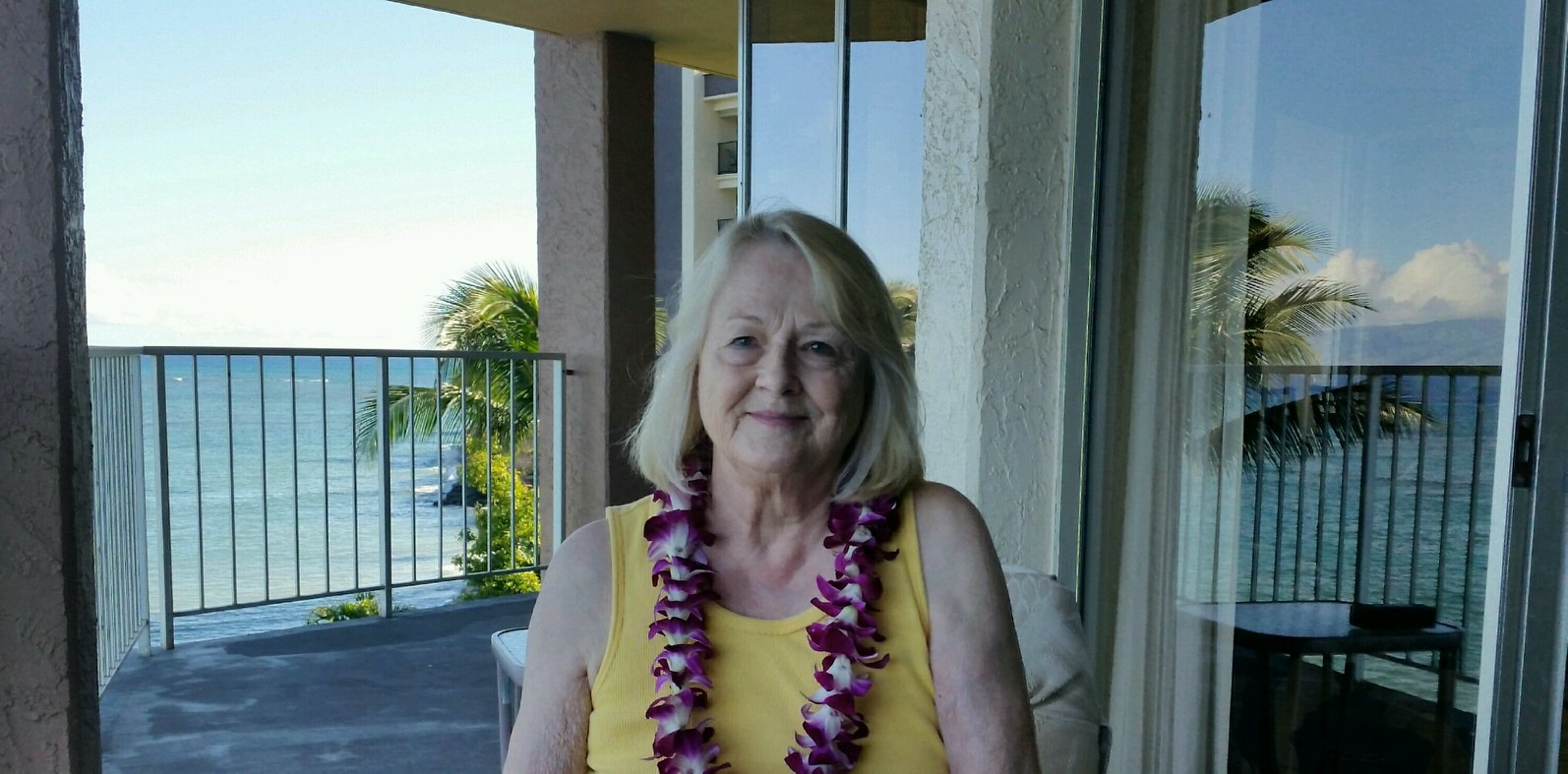 I don't know what happened to the comments I made on this recipe, but they have dissapeared!!! My original review was something like this..."this is the way pinto beans should be made. With bacon and chili powder. I used one serrano (they are hotter) and one jalapeno pepper. The heat index was just about right for us".
Cover the beans with water in a heavy saucepan and bring to a boil, drain.
Cover with water again, about 2" above the beans.
Add all the remaining ingredients, except salt.
Bring to a boil, reduce heat to low and simmer uncovered until the beans are very soft.
add more water if necessary.
Keep the beans submerged, takes approximately 3 1/2 hours.
Season with salt to taste.
If the beans are too liquid cool and sit overnight.
Reheat to serve, stir frequently so the beans do not stick.