A delicious and rich quiche--great for dinner or company. I got this off the net and everyone loved it.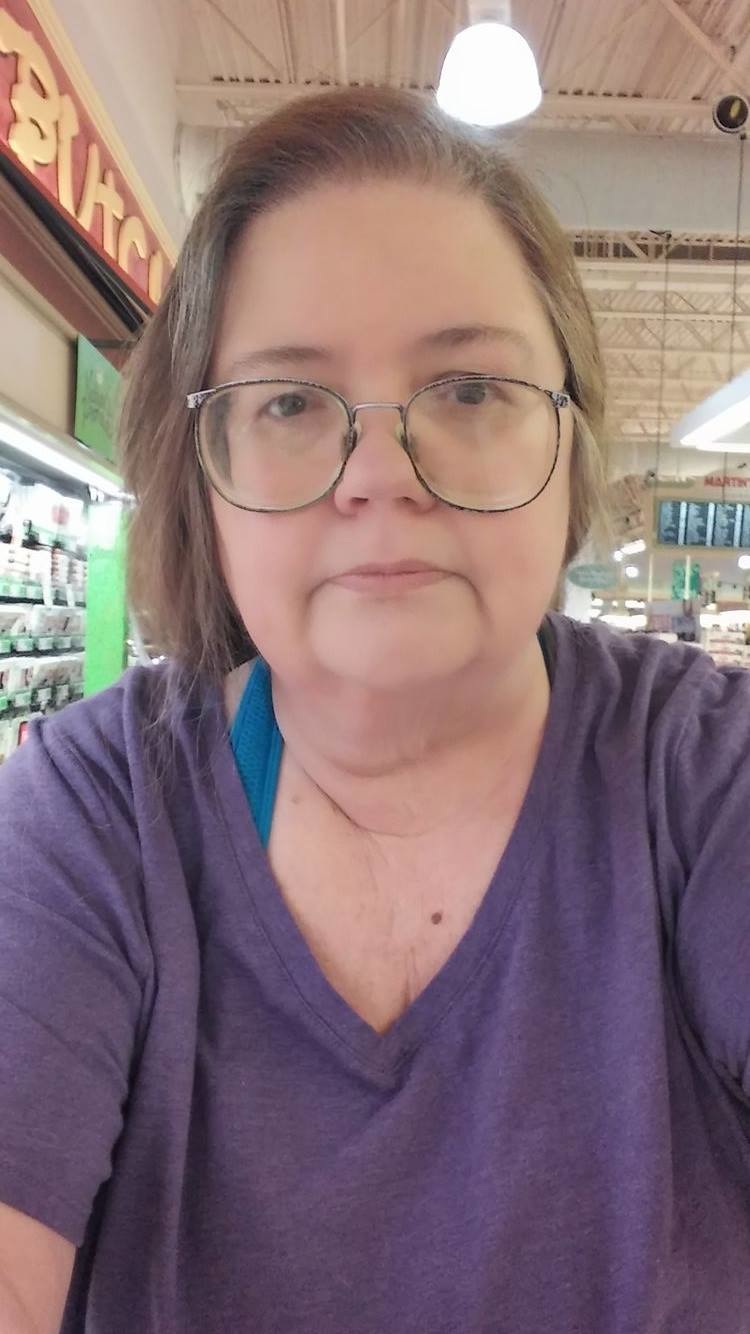 Cooked the green onion in the bacon grease and drained it; added a tad of garlic and used evaporated milk rather than cream. I made two, and used cheddar and colby in one and mozz and blue cheese in the other. This was absolutely delicious! I even put a link on facebook!!
Preheat oven to 425 degrees.
Bake the pie shell for 12 minutes or until just golden.
Let it cool for 8 minutes.
Reduce oven temperature to 325 degrees.
Cook onions in oil till tender.
Sprinkle cheese in bottom of pie shell. Top with bacon and onion.
Combine the remaining ingredients.
Pour over cheese in pie shell.
Bake at 325 degrees for 40 minutes or until set.
Let stand for 10 minutes before serving.