Oooh, how I love a good fried rice!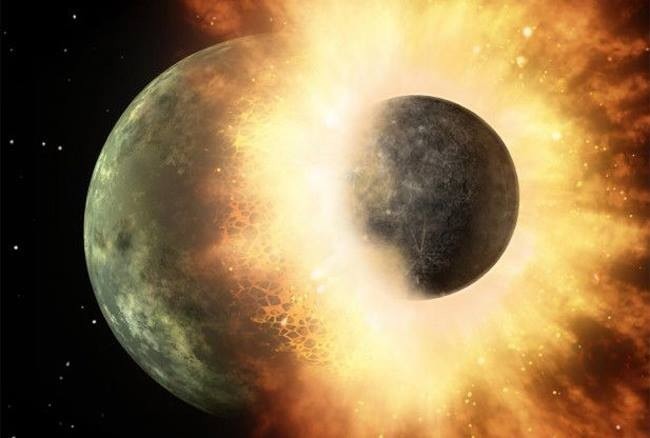 Top Review by 2Bleu
I used the bacon grease and omitted the peas also. This is a terrific one dish mea. When I added the eggs, I thought I was making a scrambled mess, but I was wrong (of course that's not too unusual for me). It all blended together very nicely (and quickly too). I added the crisp bacon which I cut up smaller than recommended for personal preference. (it makes it look like I'm not eating so much of it). The garlic added wonderful flavor with the bacon grease also. Wow, and bacon, eggs, starch, onion..... This would make a terrific breakfast in a wrap also. Great job Sandi, thanks so much for sharing. We will be making this again. :) ~2Bleu
4

cups cold cooked long-grain rice (preferably jasmine)

12

ounces bacon, cut into 1 pieces and cooked until crisp

5

tablespoons canola oil

1

large yellow onion, chopped

4

scallions, thinly sliced, dark green parts set aside

2

garlic cloves, finely chopped

1

(10 ounce) package frozen peas, thawed (about 2 cups)

5

large eggs, lightly beaten

2

teaspoons sesame oil
salt & freshly ground black pepper
Heat skillet on medium-high. Add 2 tablespoons of the canola oil, the onion and the white and light green scallion slices, and cook for 2 minutes.
Add the garlic, 1 tablespoon of the oil and the cooked rice and stir to coat. Add the peas and stir again.
Make a large well in the rice and add the remaining 2 tablespoons of the oil and the eggs. Let the eggs set for 1 to 2 minutes, then scramble them with a fork and cook for 2 minutes more.
Stir the eggs into the rice, breaking them up into small pieces.
Turn off the heat. Add the bacon, half of the dark green scallion slices and the sesame oil and stir. Season to taste with salt and pepper. Transfer the fried rice to a serving platter and top with the remaining scallions.