Bacon Cheeseburger Meatloaf (Paula Deen)
This recipe comes from a "Cooking with Paula Deen" magazine (May/June 2006). My family loves this served with macaroni and cheese. The leftovers made a delicious sandwich the next day, topped with your favorite burger toppings.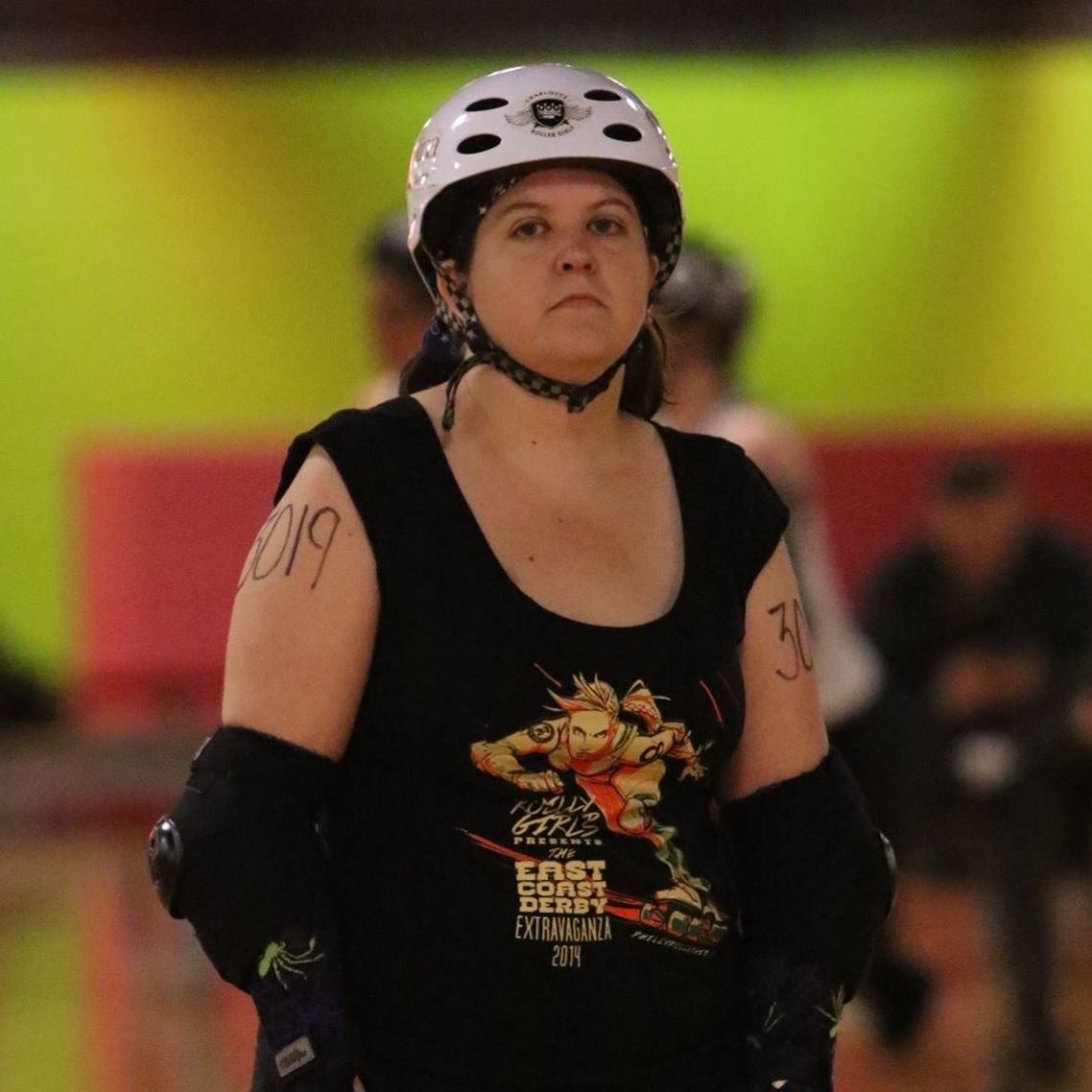 This meatloaf was very "rich" tasting, almost too much. We were not able to finish it. I did not use the onions. I cooked the meatloaf the full 55 minutes, and measured its temperature at 140 F. I let it stand for 10 minutes before trying to cut it. I didn't find it mushy at all. I used preshredded cheese (mild, by mistake) so maybe the added starch helped. I made this in a 9X9 Pyrex, but I would use a bigger one next time in order to make serving easier. I would like to try the onions if I do make this again and - I can't believe I'm saying this! - cut it in 6 instead of 4 servings.
Preheat oven to 350°F.
Spray a baking dish with non-stick cooking spray.
In a large mixing bowl, combine the first 9 ingredients, mixing well by hand.
In a small bowl, combine ketchup and mustard.
Stir in 1/4 cup ketchup mixture into the meat mixture.
Place meat mixture in baking dish and shape into a loaf.
Spread remaining ketchup mixture over meatloaf.
Bake for 40 minutes.
Remove from oven and top with French fried onions.
Return to oven and bake 10-15 minutes longer, or until meat is no longer pink.