Bacon, Blue Cheese, Cauliflower Chowder
I use this as a low carb meal, using cawliflower. But you can easily substitute diced cooked potatoes. Enjoy.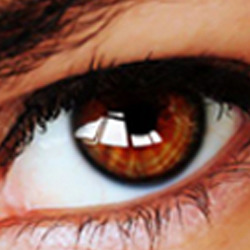 I love blue cheese, and this chowder is really delicious! I used a half pound of bacon, half the mushrooms, half the chicken broth and half and half amounts called for, but all of the remaining ingredients ~ I added 3/4 teaspoon salt, and 1/4 teaspoon of red pepper flakes! Possibly, if one pound of bacon had been used, I would not have added the salt ~ Made for Bay, Herb/Spice for February 2010, in the French Forum.
Cut bacon into small pieces. In large stock pot over medium heat cook bacon until crisp. Drain off fat.
Chop onions, slice leeks lengthwise clean and chop. Add onions,leeks, thyme, bay leaves and garlic to pot with bacon. Saute until onions are translucent.
Cut cauliflower into small florets, grate carrots and slice mushrooms. Add florets, carrots and mushrooms to pot and saute for 5-10 minutes.
Add chicken broth and cook until vegetables are done.
Add blue cheese and cook until blue cheese melts.
Pour in half and half turn heat to low and cook approx 10-15 minutes until heated throughly.
I have been known to add any kind of fish that will hold together. Delicious on a cold rainy night. This makes a big batch, but when i fix it we have it for dinner then lunch the next day.