This is a tasty breakfast casserole that is easy to make.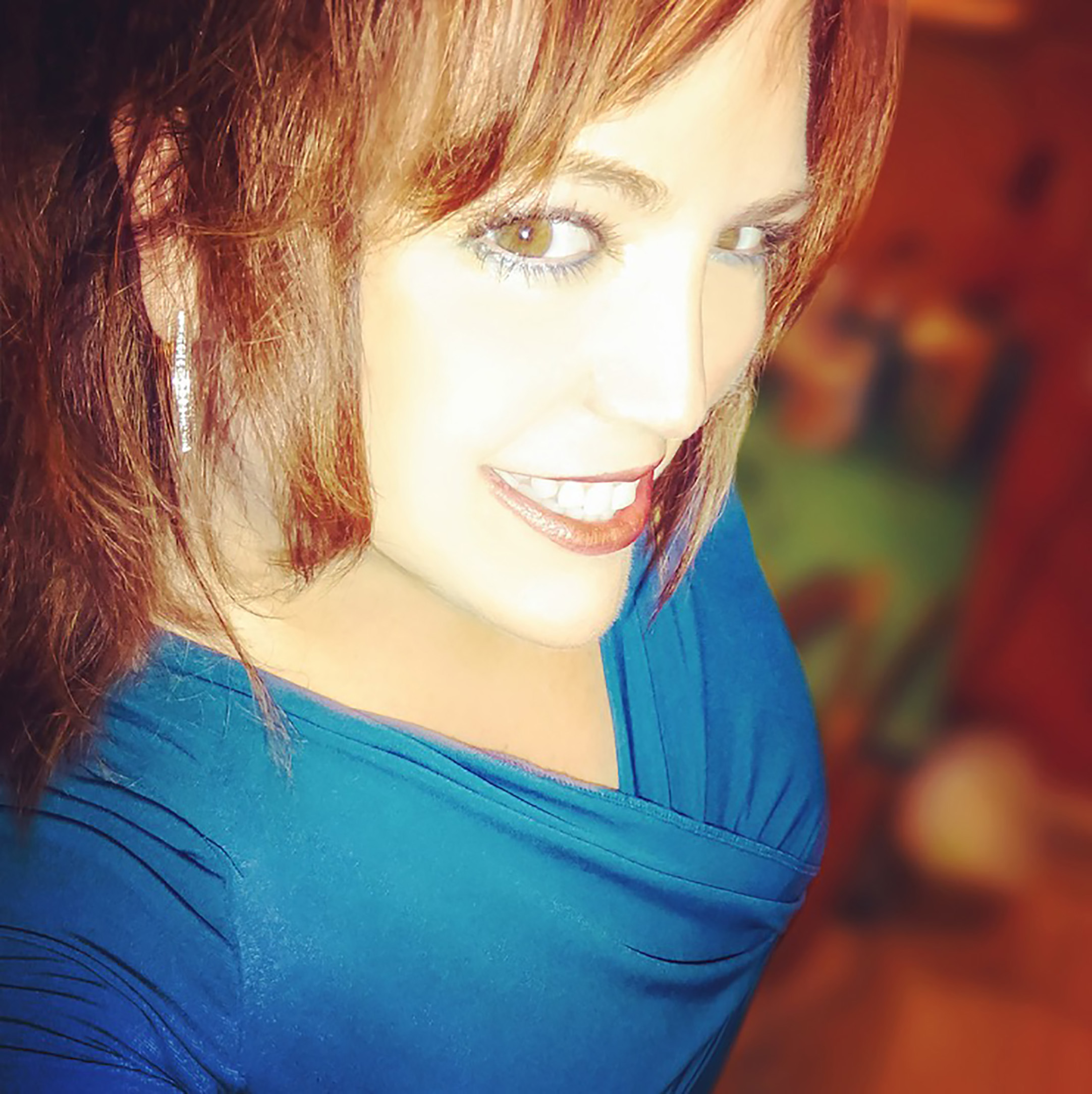 Yummy casserole with great flavor! I halved this recipe and baked it in an oval baker. Mine had to bake about 45 minutes. Even though I halved the recipe, I still used 4 slices bacon and I'm glad I did. I think I would add a couple more slices if I were to make the recipe to serve 8. Thanks for sharing!
In a large skillet, cook bacon over medium heat until crisp. Or use the ready made bacon that takes about 40 seconds in the microwave to cook.
In a large bowl, beat eggs. Add milk, cheese, sour cream, salt and pepper.
Pour into a greased 13-in. x 9-in. x 2-in. baking dish.
Crumble bacon and sprinkle on top.
Bake, uncovered, at 325° for 40-45 minutes or until knife inserted near the center comes out clean. Let stand for 5 minutes before serving.