Bacon and Cheese Stuffed Chicken Breasts
This recipe comes from the Schoolhouse Cookbook, 2001. Sounds like a great chicken dish !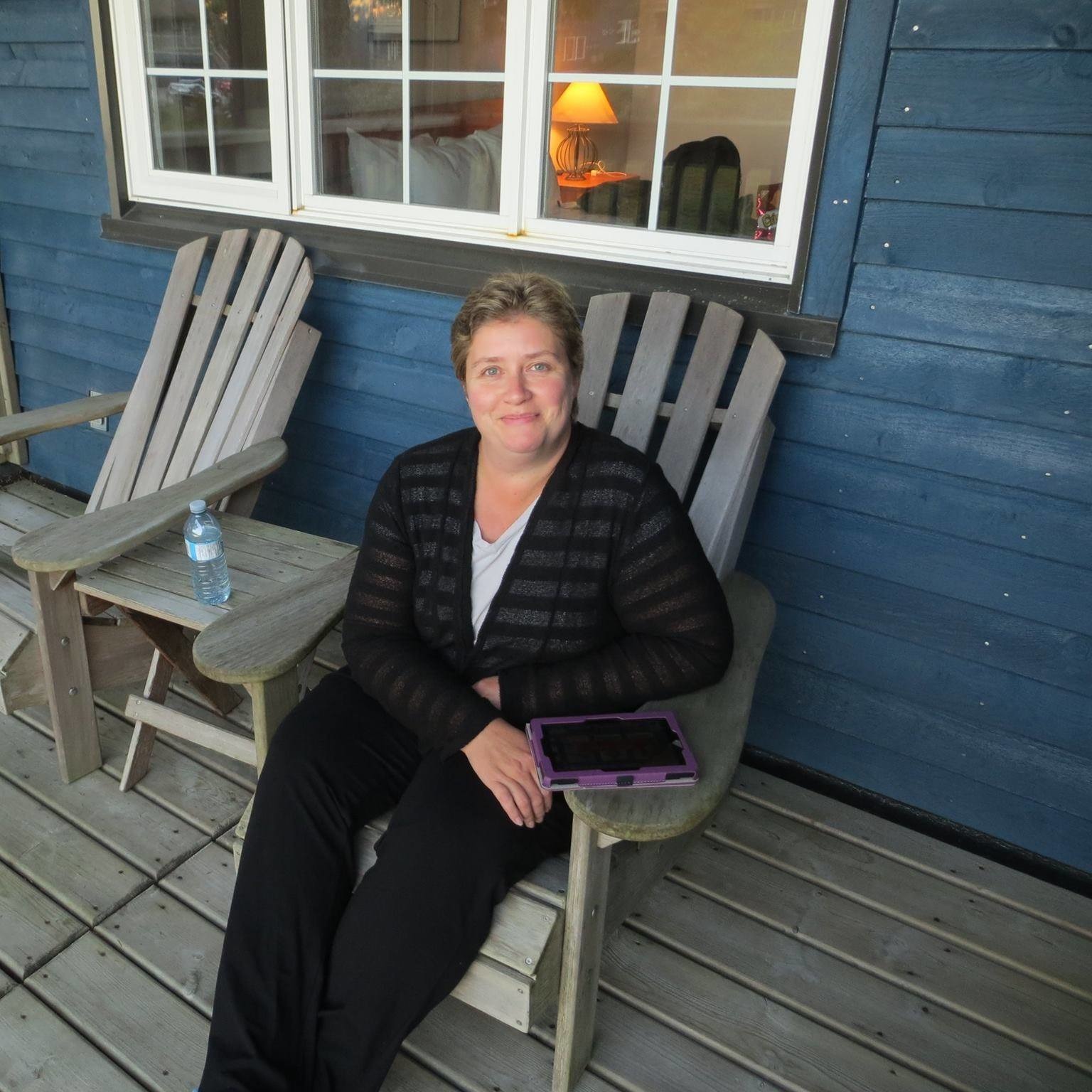 These tasted good but they didn't turn out quite like I wanted.The cheese melted away into the pan while they were cooking.I also did not like chicken broth mixture,it was too jelly-like.I made it but did not even use it after all.I wouldn't make these again,not the way this recipe states anyway.I will use my own bacon wrapped chicken recipe and place some cheddar on top in the last few minutes of baking.
With a sharp knife, cut a pocket into the thickest side of each breast.
Stuff each half with 1/4 of bacon and a piece of cheese.
Seal with a toothpick.
Sprinkle chicken with pepper and paprika.
Heat oil in a large skillet on medium high heat.
Add chicken and cook 4 minutes per side, until browned.
Reduce heat to medium low, cover and cook 10 minutes, until cooked through.
Remove from skillet and keep warm.
Stir cornstarch into chicken broth until dissolved.
Add to skillet and bring to a boil, scraping up browned bits on bottom of skillet.
Cook 3 minutes until sauce thickens.
Add parsley.
To serve, spoon sauce over chicken.