Bacon and Cabbage Home Fries
Another recipe from Rachael Ray's magazine. I think it sounds interesting and good!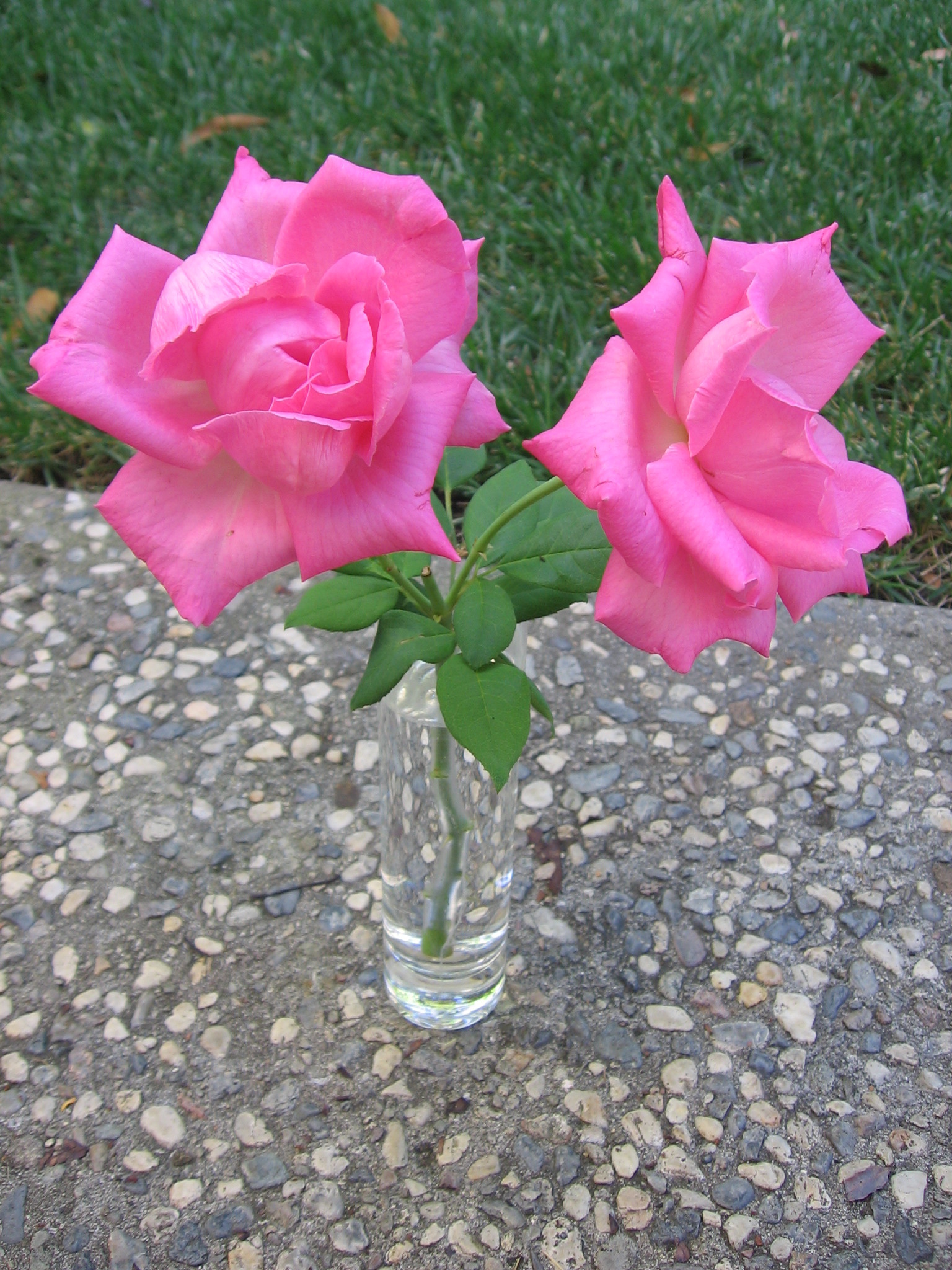 Top Review by Maito
This was really good, definite comfort food. I used less oil and stir fried the cabbage, so left the water out. DH probably would have loved a fried egg over this. Serving size I believe is for a side dish at breakfast, so halve it if this is to be your meal.
In large saucepan, add the potatoes and enough salted water to cover.
Bring to a simmer and cook for 20 minutes.
Drain and cool.
Quarter each piece lengthwise, then slice crosswise.
Meanwhile, in a large nonstick skillet, cook the bacon over medium heat until crisp, about 8 minutes.
Transfer to paper towels to drain.
Reserve the rendered bacon fat, leaving 1 T in the skillet.
Add the onion to the skillet and cook, stirring, until softened, about 3 minutes.
Add the cabbage and 1/2 cup water and cook, stirring occasionally, until crisp-tender, about 4 minutes.
Transfer to a bowl and keep warm.
Wipe out the skillet.
Return the reserved bacon fat to the skillet; add the olive oil and heat over medium heat.
Add the potatoes, season with salt and pepper and cook, turning occasionally, until crisp and golden-brown, about 8 minutes.
Stir in the cabbage mixture and cook until heated through.