Back to School Sloppy Joes
My daughter can't stand canned Sloppy Joes because of the onions and bell peppers in it so I came up with this plain version. Even my husband likes it.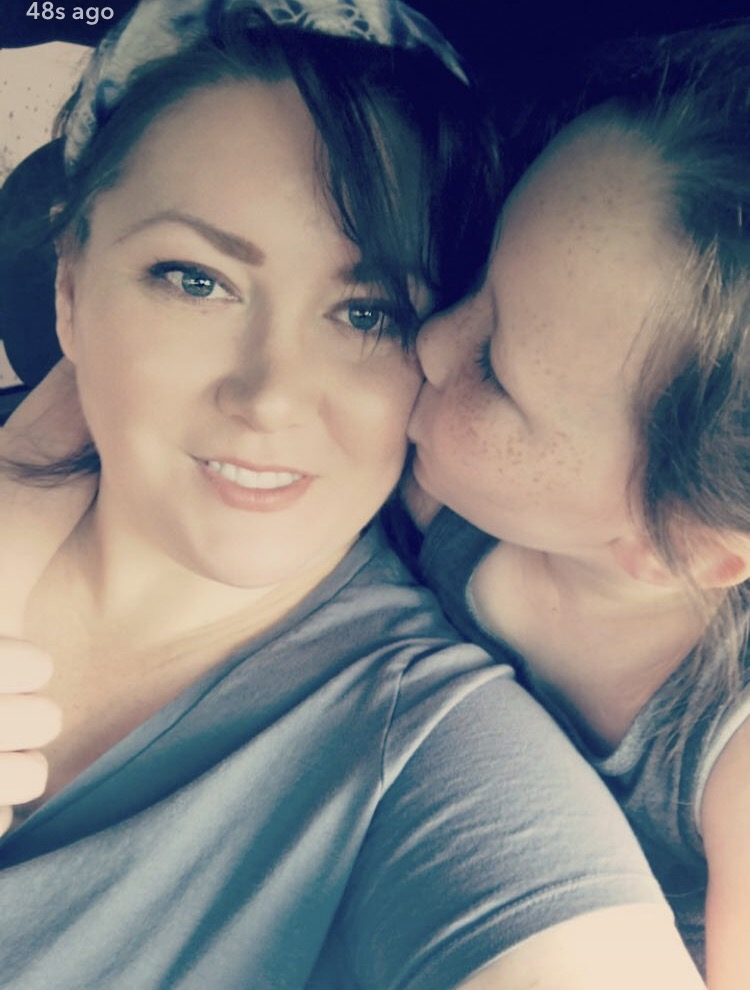 Made this tonight and really enjoyed it! The texture the just right- not too soupy. A tiny confession- I know this is supposed to be PLAIN sloppy joes, but I did add some dried onion flakes. Thanks for a great, SIMPLE recipe! :-)
Cook ground beef in skillet until browned.
Pour off fat.
Add tomato soup, ketchup and mustard and heat through.
Serve on hamburger buns.