Parsley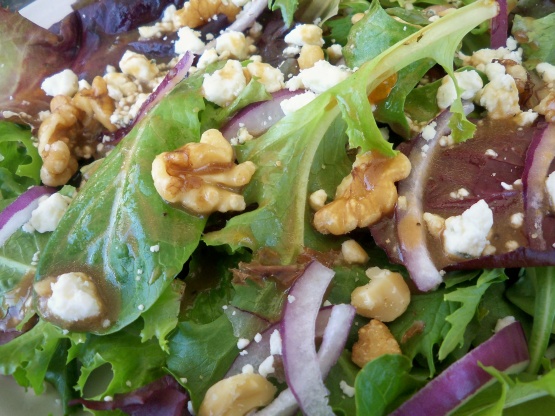 Enjoy this verstaile side salad -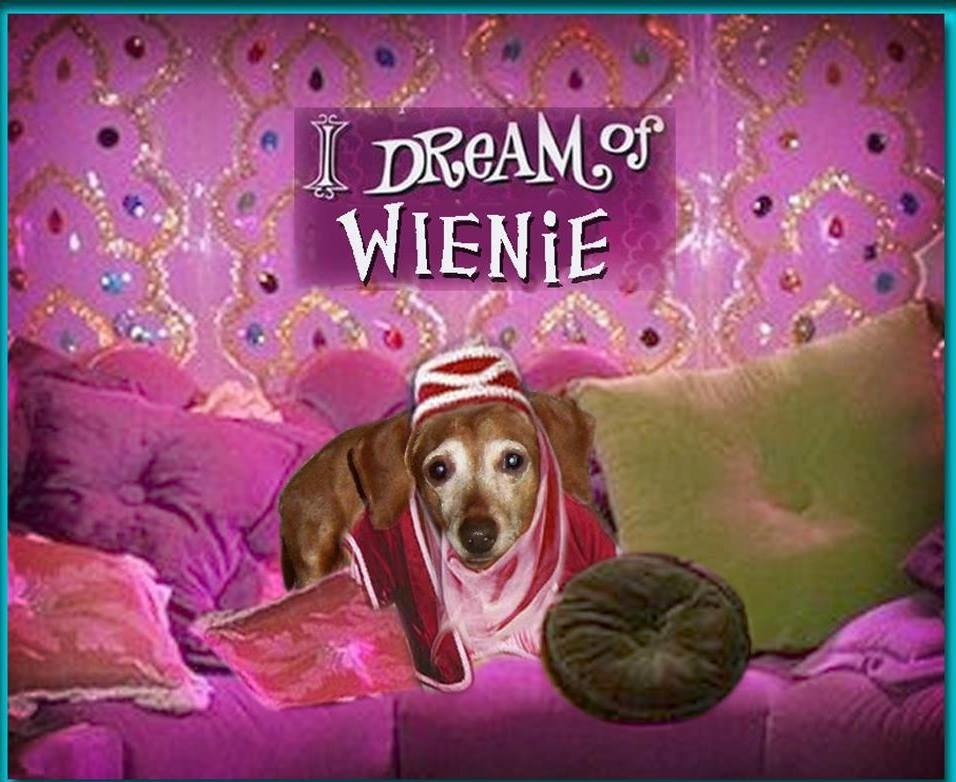 This particular salad mixture is always a winning combination. This dressing is an absolutely perfect for it. I only made half the amount of dressing listed and that was plenty. I used walnuts in place of pecans, but that's all I changed. This is perfect for a light lunch or evento serve to guests. Thanx!
Combine salad greens, onions and desired amount of vinaigrette in a medium sized bowl. Arrange on serving platter and garnish with blue cheese and pecans. Serve immediately.
ORANGE VINAIGRETTE: Combine first 4 ingredients in medium-sized bowl. Gradually whisk in olive oil, then 1/2 cup water. Continue whisking until smoothly blended. Add additional 1/4 cup water if a thinner consistency is desired.