qbrrt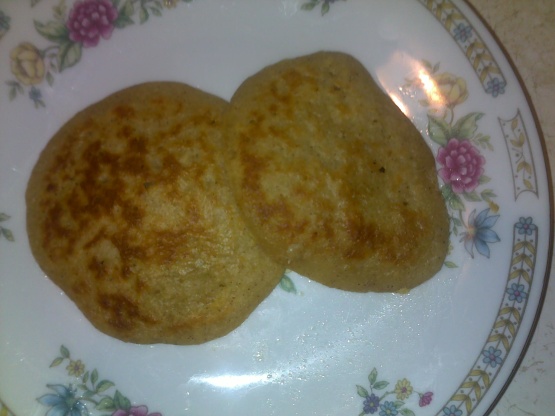 combined a few recipes to make this for my son who still needs his baby cereal but hates eating from a spoon now! am still working out the kinks
My little one loves these! Instead of putting fruit inside, I'm using it as a "dip" so we can change flavors from day to day. Thanks for the recipe!
combine all ingredients, adding enough liquid for the batter to get to the consistency you want.
spray the pan (or add oil or butter) and cook one side until you see bubbles. flip, and cook the other side.