Baby Carrots With Brown Sugar and Mustard
Baby Kato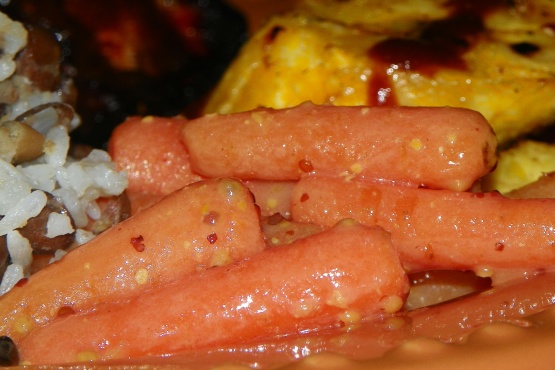 Simple side dish with a bit of tang from the mustard.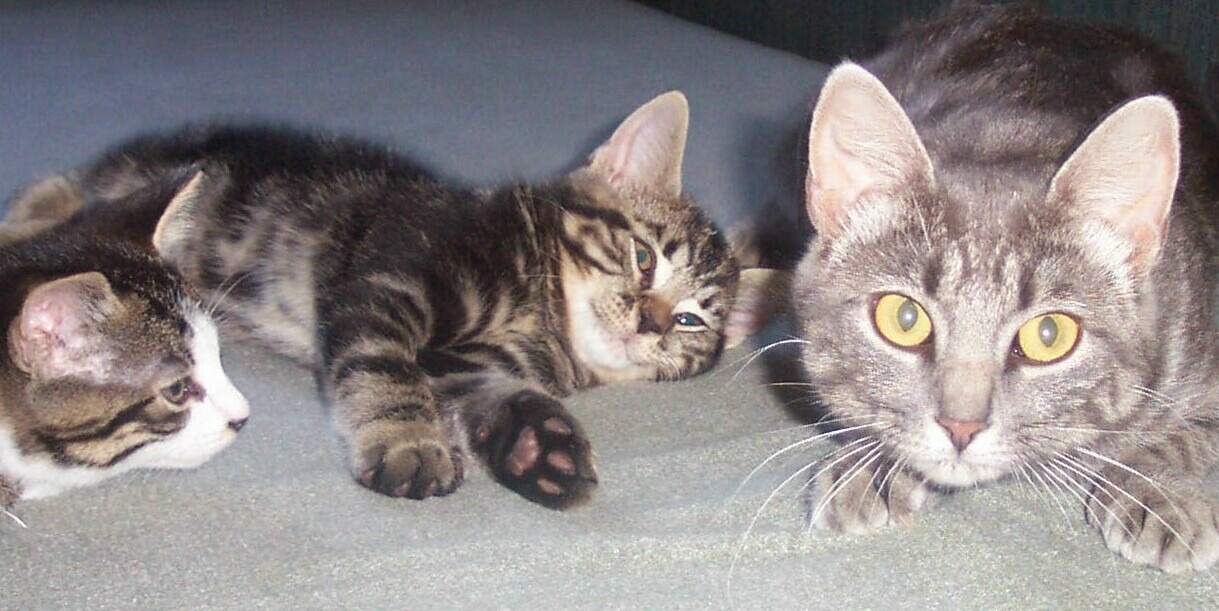 Yum...were these good Lazy. It never fails to amaze me how a few ingredients can make something so tasty. The carrots were tender and sweet and the dressing was perfect. Loved the zing from the stone ground coarse dijon mustard that I used...Thank you for sharing a recipe that we will enjoy again and again. Made FYC Tag Game 2015.
Blanch, steam, or microwave carrots until tender-crisp. Drain well.
Melt butter in medium skillet over medium heat. Stir in brown sugar and mustard to make a smooth sauce.
Add carrots and toss to coat. Cook 1 minute longer.