Baba's Potato Salad-3 Ingredients
Parsley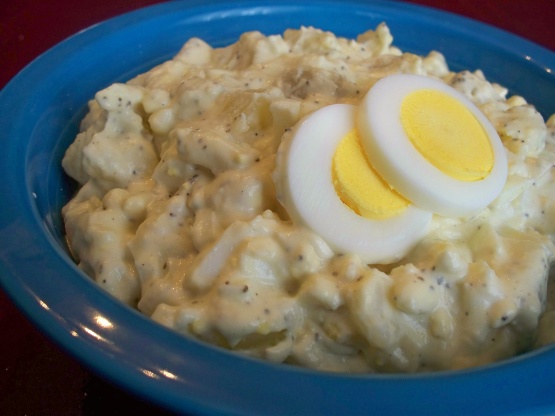 This is the bestest potato salad using only 3 ingredients which I can almost guarantee you have in your kitchen right now. This is called "Baba's Potato Salad" 'cause my Baba (grandmother) made it often and it's one of my favorite comfort foods to this day.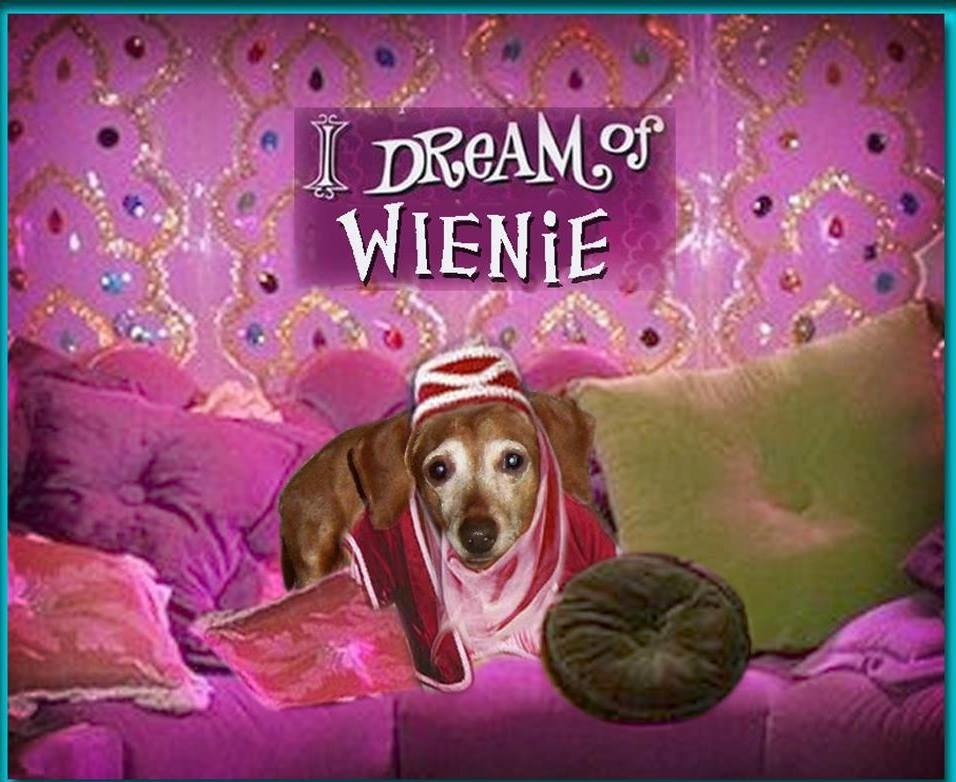 Very simple way to satisfy a potato salad craving. I do love plenty of eggs in mine, so this was perfect in that way. I thought it could use a little extra something, so I added some celery seeds. That added more flavor without any extra effort. Some people may like a squirt of mustard or minced onion. Thanx for sharing this yummy quick fix potato salad!
Boil potatoes in skin, allow to cool, then peel and chop into big chunks.
Shell eggs and chop into big chunks.
Put all together in a big bowl and add mayo, salt and pepper.
Mix lightly and put in the refrig for 1/2 day or so.