Baba Gannoujh -- Middle Eastern Eggplant Spread
Bergy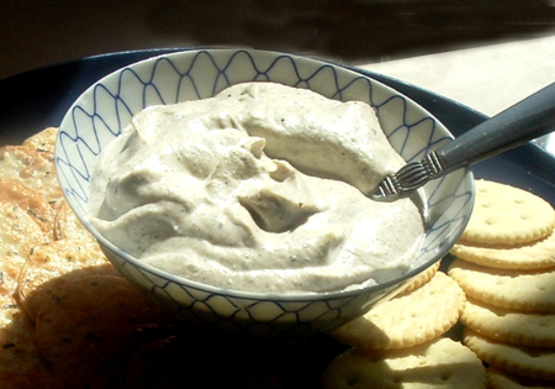 This is a delicious and very simple recipe if prepared in a food processor or blender. A wonderful spread to serve with pita bread, kalamata olives, feta, and tomatoes. This recipe calls for Japanese eggplant, which can be used whole without peeling or draining...more vitamins, less hassle! If you can only find "regular" eggplant (the large, very dark purple, almost black kind), I recommend you prepare it first by lightly salting and draining it for 30 minutes or so to remove bitterness prior to roasting. You may also wish to remove the skin as a matter of personal preference.
Preheat oven to 400°F and prepare a baking dish that will accommodate the eggplant with cooking spray.
Halve each eggplant lengthwise, sprinkle with salt, and place cut side down in the baking dish; spray skin with cooking spray, then roast until tender when pierced, about 20-25 minutes.
Place all ingredients in the bowl of your food processor fitted with the steel blade, and blend until smooth.