Spicy and sweet. Over the holidays last year, I had hot chocolate with cayenne pepper in it. It was unexpectedly delicious. If you try this, add the cayenne, you'll be pleasantly surprised.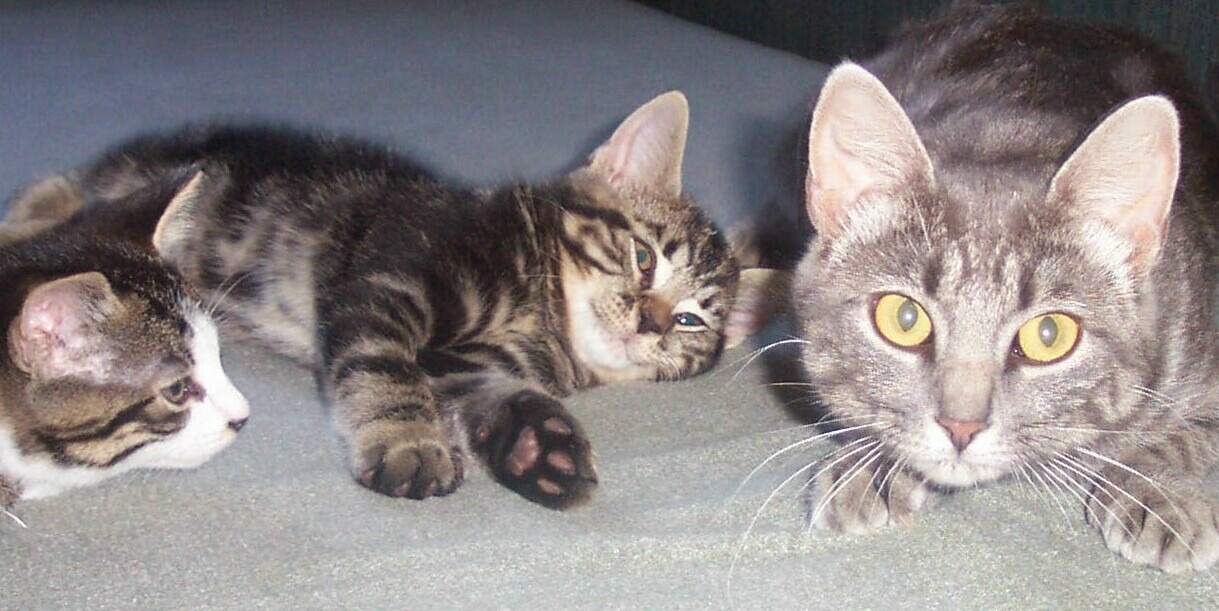 This was quite the treat. A nice mug of thick, rich, creamy, dark chocolate, flavored with red pepper, vanilla and honey. What an awesome treat. I added more honey to the chocolate to bring out all of the lovely spices and for added sweetness, I also added a pinch of corse sea salt. It truly is a taste experience, not to be missed.
In a small saucepan, combine milk, sugar, honey, ginger, cloves and red pepper.
Heat to boiling over medium-high heat. Reduce to medium and simmer 3 minutes. Remove from heat.
With wire whisk, stir in cocoa and vanilla. Stir briskly until frothy.
Serve in warm cups. Top with whipped cream.