PNewalu
I have made this cake many times to serve to guests over the holidays and have always gotten rave reviews, it is one of the best Kahlua cakes and I have tried many different recipes over the years, your search will end after you make this cake! :)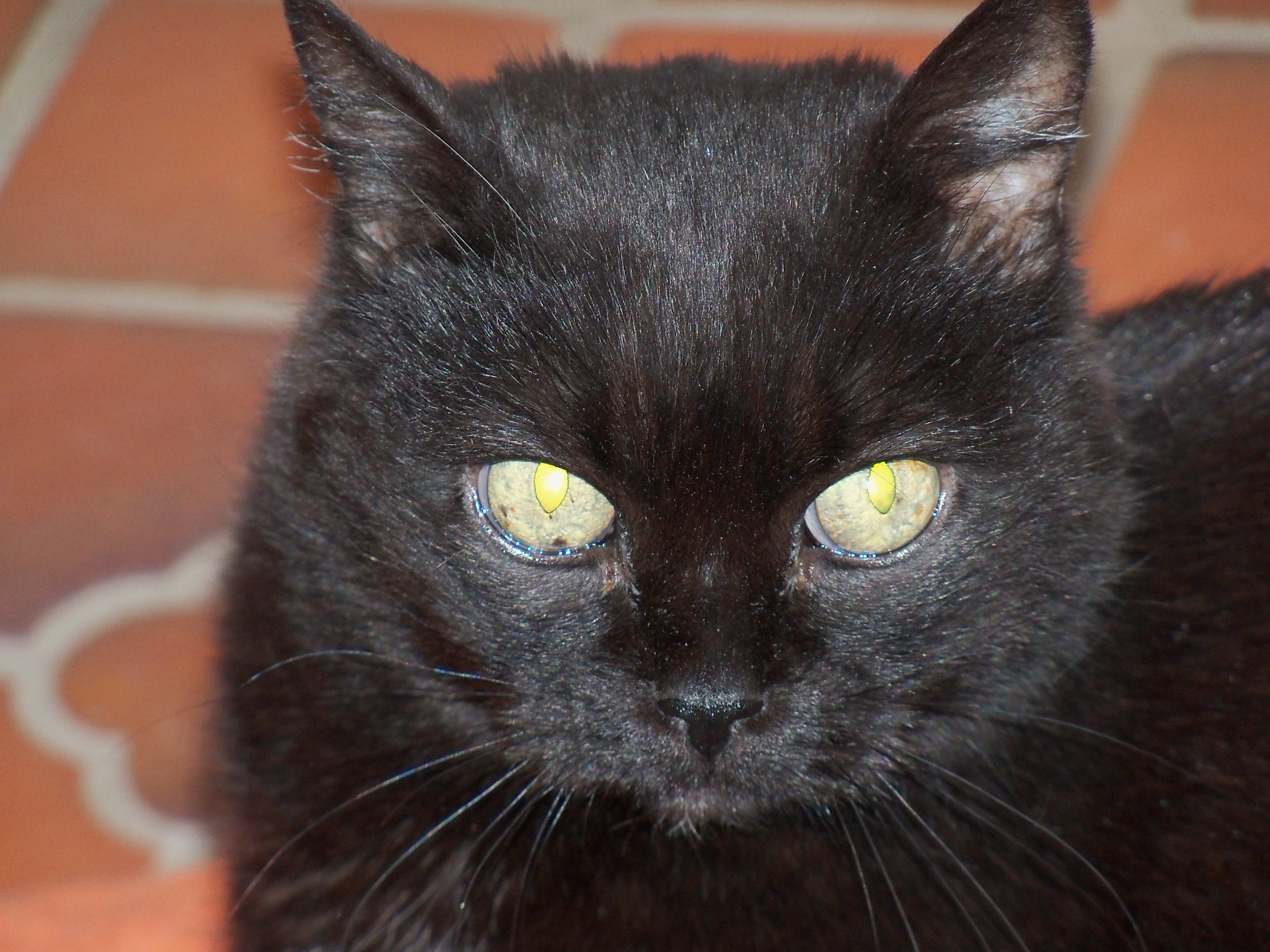 Kittencal, you haven't failed me yet! I decided to trust that fact, and the first time I made this cake was for a dear friend's 50th birthday. I did make a couple of alterations. I forgot to get chocolate chips so I used Rolos, and I substituted pecans for walnuts. I also didn't have enough Kahlua for the glaze, so I used 3 Tbsp Kahlua and 1 Tbsp coffee. It was spectacular! Even my hubby, who's father was a baker in Austria (so he has extremely HIGH standards when it comes to cakes and pastries), loved it! Everyone had seconds. A definite hit! I thought the amount of Kahlua was perfect, and the addition of cinnamon was lovely. The cake is moist, rich, very chocolatey, but not overly sweet. It was so easy to make. Your instructions, as always, are concise and easy to follow. I have made it numerous times now, always with great success and rave reviews. I'm never totally prepared though, so I have substituted Yogurt for the sour cream, Bailey's or Tia Maria for the Kahlua, and different chocolate 'bits' for the chips. Once I even used butterscotch chips! It has always been great. Thanks again, Kittencal. You've given me another recipe to add to my repertoire.
Set oven to 350°F.
Set oven rack to second lowest position.
Generously grease and flour a bundt pan.
In a large bowl combine the cake mix with pudding mix, sour cream, oil, water, eggs, Kahlua and cinnamon; beat until well blended.
Stir chocolate chips and walnuts.
Pour into a greased and floured bundt pan pan.
Bake at 350°F for 45-60 minutes, or until the cake tests done.
For the glaze; mix confectioners sugar starting with 2 tablespoons Kahlua until smooth adding in more Kahlua until desired consistency is achieved.
Pour over cake.