Awesome Grilled Cheese Sandwich
Lainey39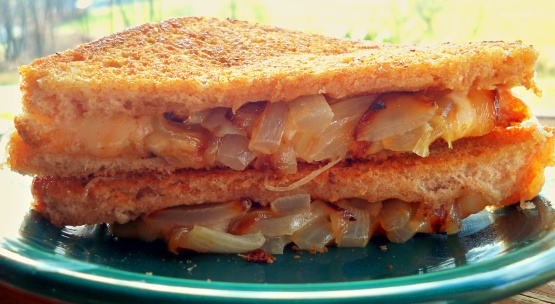 This is incredibly delicious.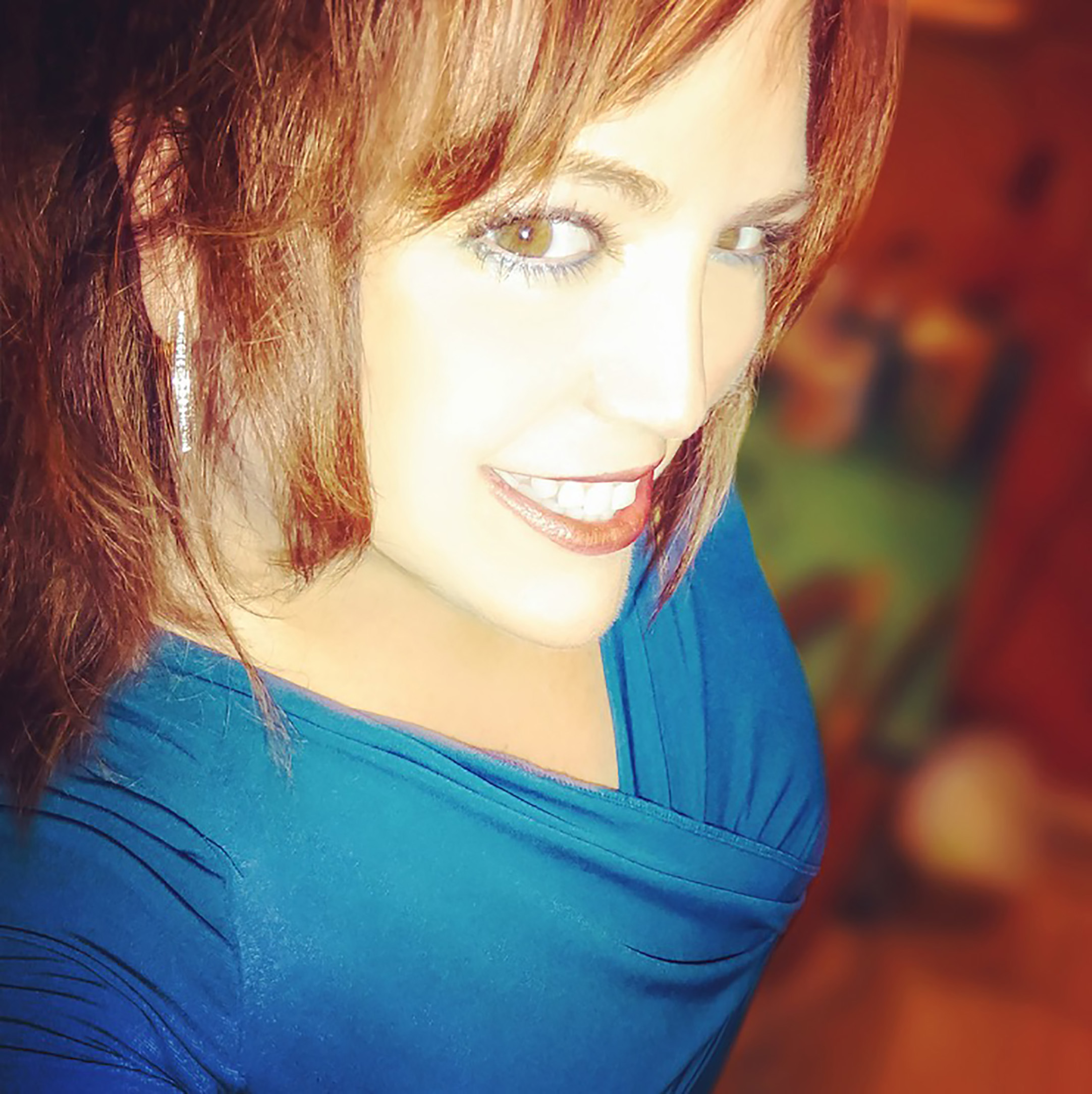 This sandwich does live up to its name! I enjoy trying all different kinds of grilled cheese sandwiches and this one was delicious! I loved the combination of ingredients - they go perfectly together. I used about 1/4 of a sliced Vidalia onion and it was just right for me. You have to be careful the onions don't slide off, but this one is a keeper. Thanks for sharing.
Melt margarine in frying pan and grill onions until golden.
Put margarine on one side of the rye bread.
Put one slice of the rye bread margarine side down in frying pan.
Top with the cheese and the onion.
Top with remaining rye bread margarine side up.
Grill until both sides and browned and cheese is melted.