Awesome Cajun Chicken Wings
If you like spicy wings, you HAVE to give these a try. My husband and I have been making these for years and never has there been any left. We like to grill them and serve w/ celery and blue cheese. My kids even gobble these down!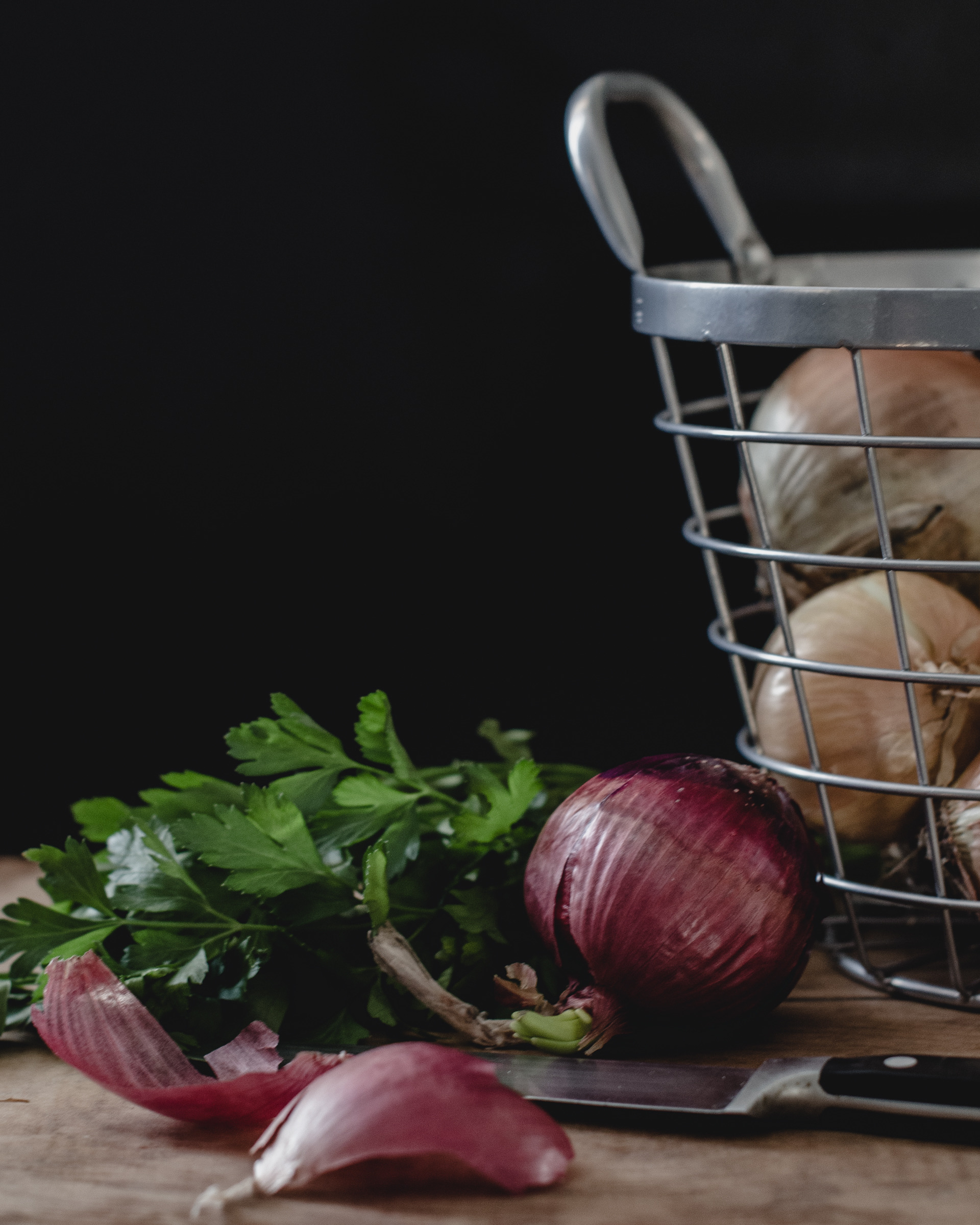 You're right--they are awesome. I didn't use as much cayenne as called for and they were still plenty hot for me. I baked them at 450 degrees and they came out nice and crispy. Thanks for the recipe!
Rinse chicken and pat dry.
(if wings are whole, cut off and discard pointed tip and halve wings at the main joint.) In food processor or blender, combine all remaining ingredients, EXCEPT oil.
Process until well blended.
With machine on, slowly pour in oil and process until a thick paste forms.
In a large bowl, combine wings and paste.
Toss until wings are well coated.
Cover and refrigerate over night.
Broil or grill wings until nicely browned outside and cooked through.
Serve warm or at room temperature.