Awesome Cabbage Casserole
Parsley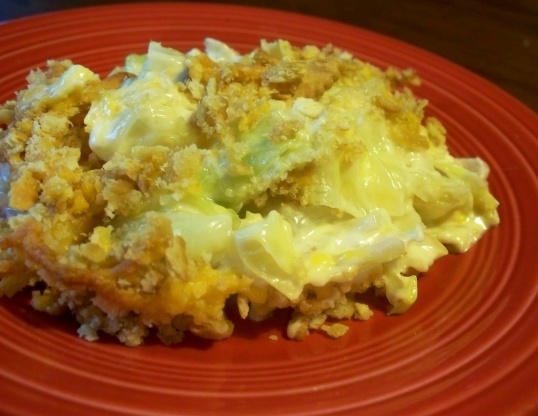 This recipe is a dish that my sister-n-law brought to a Christmas gathering. It was such at hit that she had to give us all the recipe!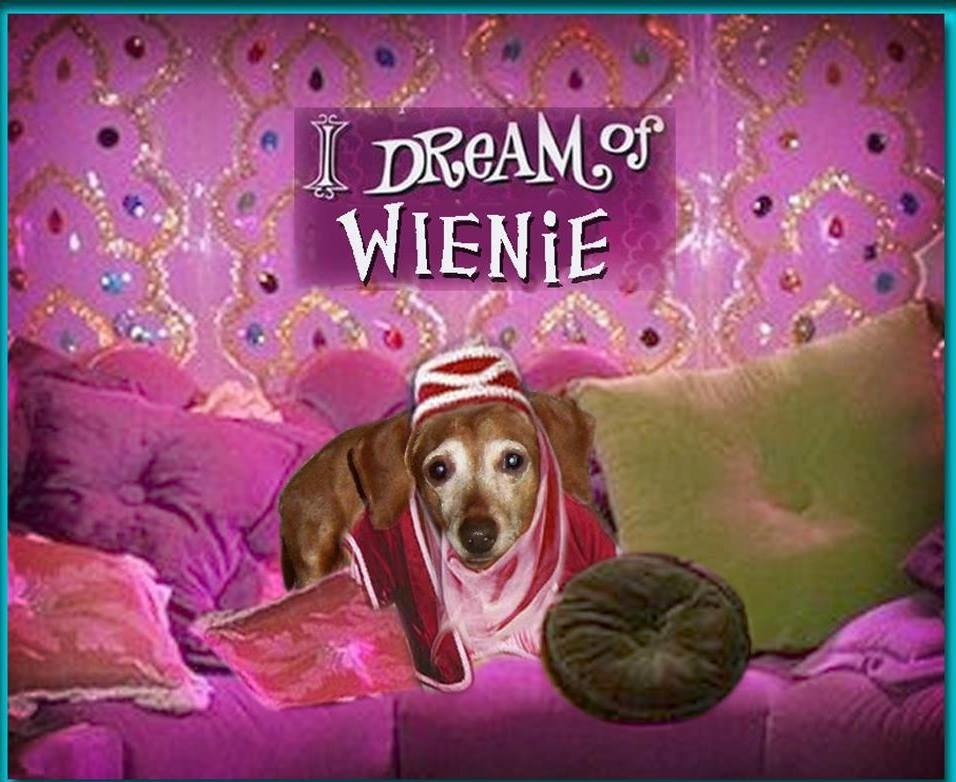 This is really wonderful! I parboiled the cabbage and then mixed the cabbage and onions together with the rest of the casserole ingredients. I included about 1/2 of the cheese right into the cabbage mixture and saved the other half for the topping. Thanx for a delicious new cabbage recipe!
Coarsely chop cabbage in large casserole dish sprayed with PAM.
Sprinkle onion on top of cabbage.
Pour melted butter over cabbage.
Sprinkle with salt.
Mix Mayo and soup together and then spread over cabbage and onions.
For topping, mix together melted butter, crushed crackers and grated cheese.
Sprinkle over top of casserole.
Bake at 350 for 45 minutes or until bubbly and brown.
Enjoy!