This is an awesome banana bread. This is my Granny's recipe.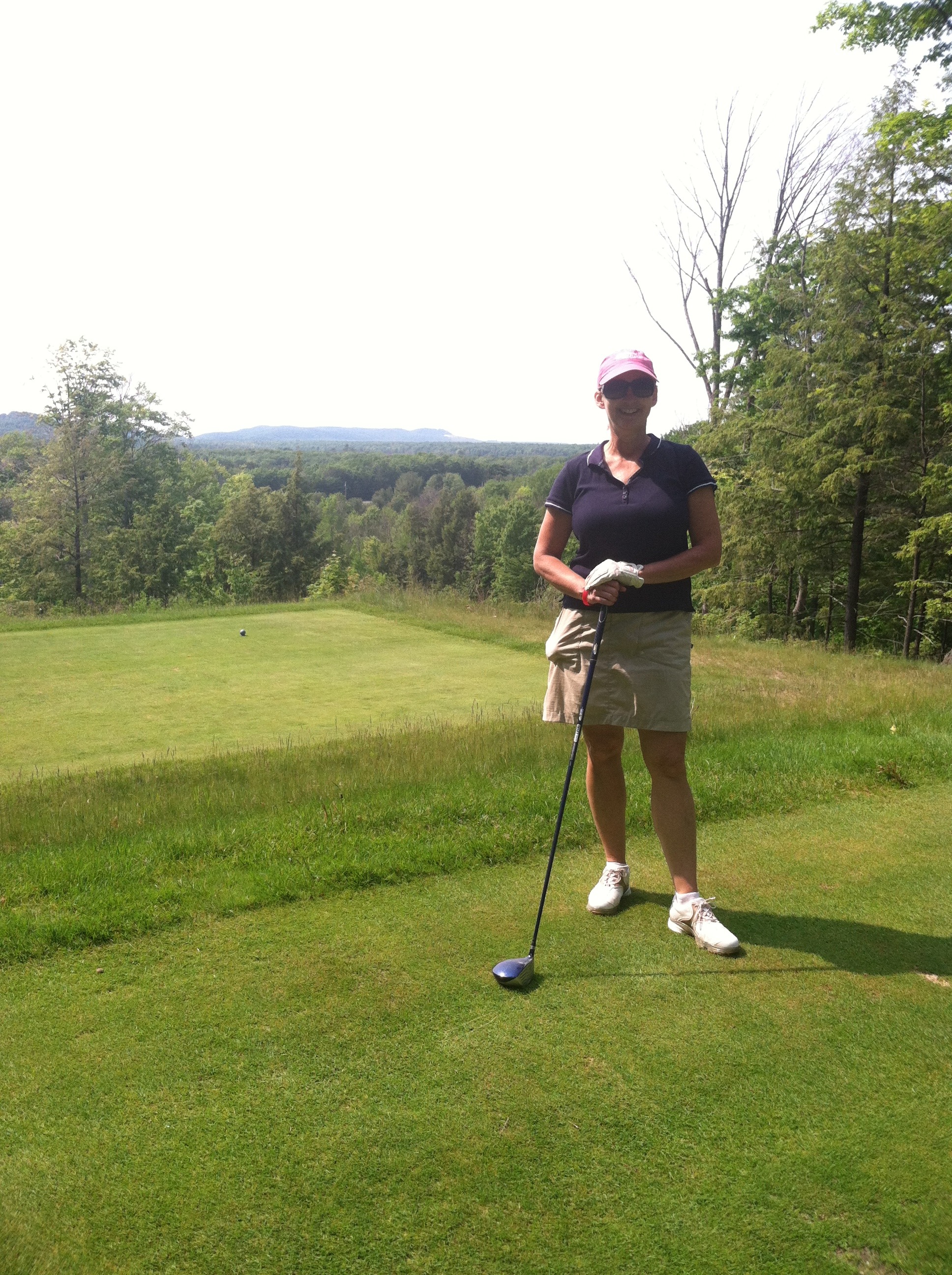 Your granny knew how to bake! This is great banana bread, and so easy to make! The bread baked up beautifully and it is packed with banana flavor. All of this and a perfect consistency. Yum! Made for the Spring Pick A Chef event.
Preheat oven to 350 degrees Fahrenheit.
With a spoon mix melted butter into mashed bananas in a large mixing bowl.
Add sugar, egg, and vanilla.
Sprinkle the baking soda and salt over the banana mixture and mix.
Add flour last.
Pour mixture into a buttered loaf pan.
Bake for 1 hour.
Cool on a rack.
Remove from pan and slice to serve.