SharonChen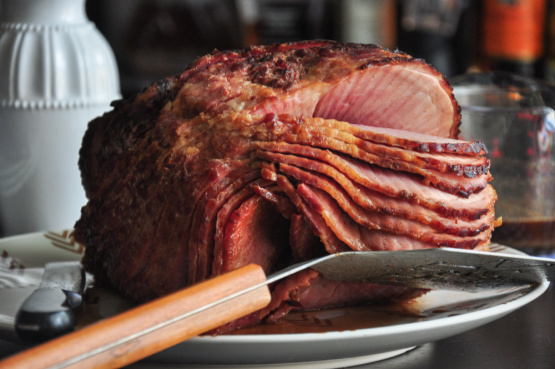 I love this recipe because it is so easy and it calls for hardly any ingredients, and I always have these ingredients in my pantry. This recipe came from a good friend's mother, who was always asked to bake the ham for get-togethers and family dinners. Now I get those requests. People who ordinarily aren't too fond of ham rave over this one. After I carve, I spoon a little of the glaze over the meat in the platter - yummmm!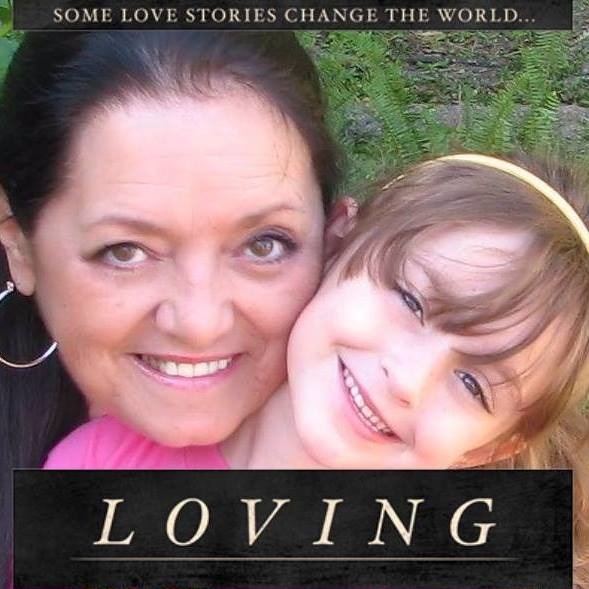 OMG!!! Until I tried this recipe, I wasn't wild about baked ham. Besides pizza, it would probably be one of the last things I'd really ever have a craving for. However, hams were on sale, and I remember my mom used to bake a ham, then use the remaining bone to put in a pot of red beans, which being from Louisiana, red beans and rice is a traditional weekly meal, and one of my favorites. I had a 9 lb. half ham, so I adjusted the recipe accordingly. The only addition I made was to put some ground cloves into the brown sugar/mustard paste, then right before it was done, I opened the foil, decorated it with pineapple and cherries, and returned it to the oven, uncovered, and under the broiler for about 5 minutes more, to try to caramelize it a little. Boopster, I will NEVER bake a ham any other way from now on! Because of your recipe, I love baked ham!! It was so moist and juicy, and just deeeeeeeeeelicious! Thank you very much for sharing! :)
In a medium size mixing bowl, mix yellow mustard and brown sugar until you have a thick"paste".
Take all wrappers off of ham and trim away excess fat.
Line baking pan (I spray with Pam in case some of the brown sugar mixture escapes, clean up is easier) with Aluminum foil.
Place ham on foil and spread brown sugar/mustard paste on top.
Fold and seal foil.
Do not open again until ham is done.
Bake at 350° for 4 hours.
Let set for about 1 hr then carve.
One of the best tasting hams you will ever have!