Awesome Apricot Chicken Curry
This is a very simple curry, quick to put together yet tasty.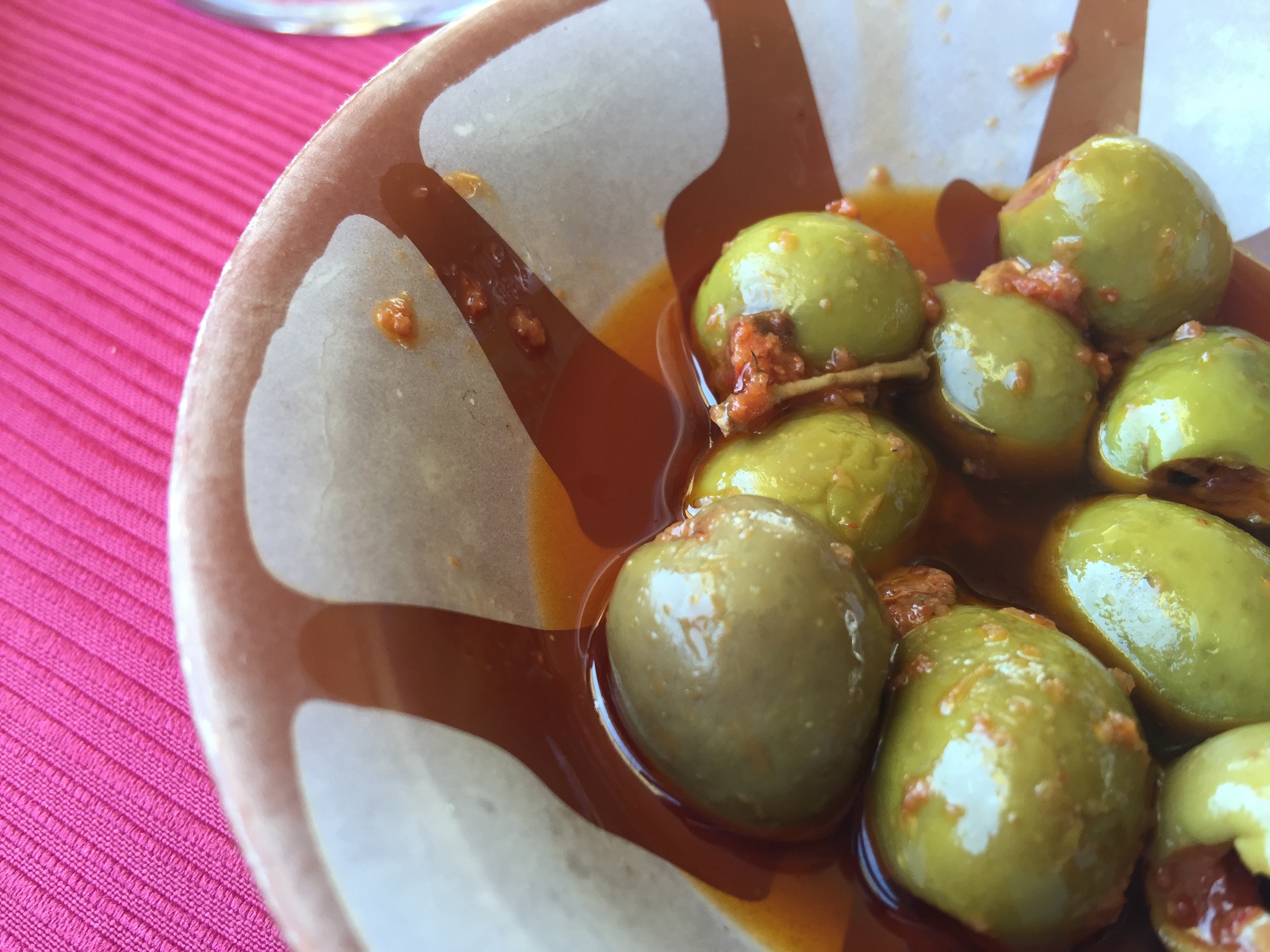 Could there possibly be a typo? 2 Tablespoons of cornstarch turned my sauce into a paste, and the starchy flavor remained despite additional simmering and adding more liquid (water/wine). I used to have this recipe and make it all the time, but have since misplaced the magazine (Fit Pregnancy). This is a delicious recipe; just need to adjust cornstarch. If I try again and make adjustments, I will repost. In the meantime, keep this in mind if you make it. I give 3 stars, because we were not able to enjoy it this way.
Cook onion, garlic, and curry in margarine for a couple of minutes.
Push mixture to one side of skillet and cook chicken for five or six minutes until pink is gone.
Stir together chicken and onion mixture.
Add preserve, apple, raisins, cashews, and 1/3 cups water or white wine.
Mix yoghurt and cornstarch together and stir until there are no lumps.
Then add it to the skillet and mix everything well.
Let it all boil slowly for at least two minutes to get rid of the starchy flavor from the cornstarch.
Plate it up over the base of your choice.
Traditionally the base is rice.
But try being daring and use angel hair pasta or toasted English muffins.
Burp.