Awaze Sigga Tibs (Ethiopian-Style Sauteed Beef)
awaze sauce consists of berbere, vegetable oil, and red wine. recipe courtesy http://bit.ly/WDHi0X.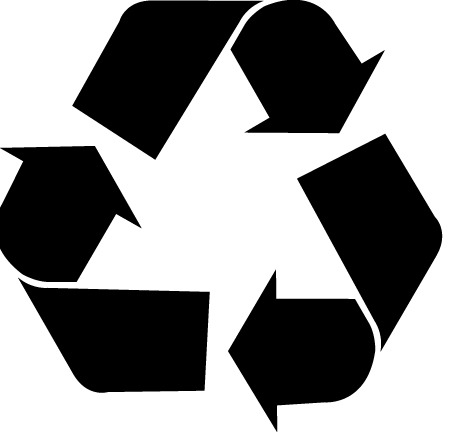 All 5 members of my American family loved this! Even my southern husband (who worried when he saw the recipe was Ethiopian) loved it. Instead of curry powder, I googled and found a recipe to create my own Berbera spice blend. I also used left over roast beef, and just reduced the cooking time since the meat was already cooked. This recipe is going into my permanent file :)
Prep beef by washing and cutting up into bite size cubes. Set aside.
Heat oil in a large skillet.
Add garlic and onion and cook on medium heat until onion appears clear.
Add green and red peppers.
Stir in first tbsp berbere spice.
Cook until vegetables are all soft.
Add meat and tbsp of butter.
Stir in second tbsp of spice.
Continue to cook on medium heat, stirring often. Salt and pepper to taste.
Serve over prepared couscous or with injera.