This is served on the side of stews and soups in Ethiopia, to up the heat quotient. Recipes for Berbere can be found on this site. From Marcus Samuelsson.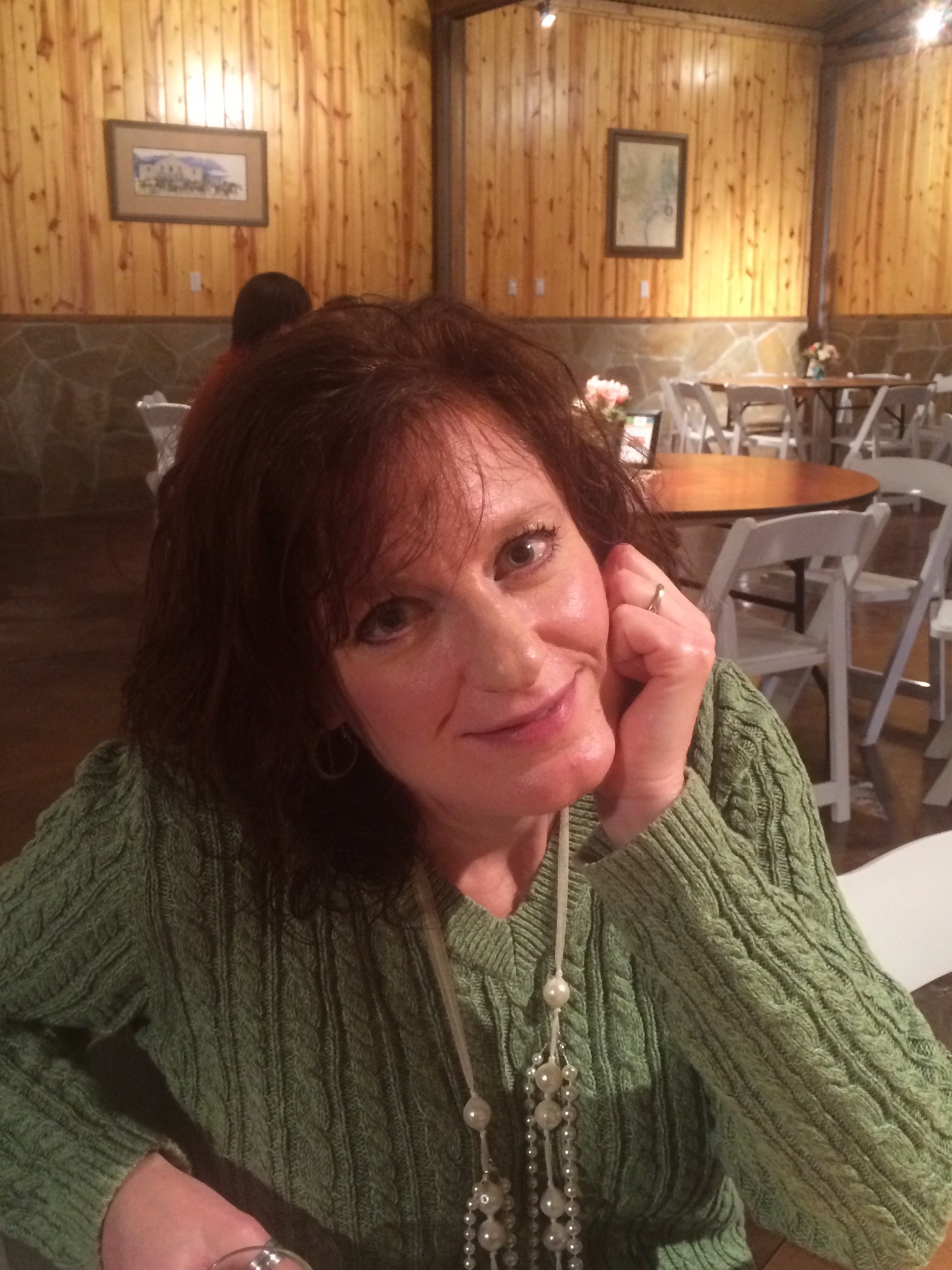 Update- 7-28- We have used this since making it and it seems to just get better and better. This is some great 'hot sauce' that we have used on all kinds of grilled meats and even in tacos! Fantastic stuff! I am thinking of making MORE of this to give this Christmas as gifts! *Original Review* Wow! This is some tasty stuff! You would think this would be hotter than it is but it just has a wonderful flavor from all the different ingredients blending together and just a tingle of heat on the center of your tongue and a tiny bit at the side edges. I was out of ground ginger so I used fresh. I also made my own Berbere using recipe#173372. Very very nice! *Made for ZWT*
Combine the berbere, cayenne, ginger, cardamom and salt in a small saute pan and toast over medium heat, stirring constantly, until fragrant, about 30 seconds.
Remove the pan from the heat. Whisk in the lemon juice, red wine and water. Let cool.
Store in an airtight container in the refrigerator for up to one week.