Award Winning Pineapple Preserves
Diana 2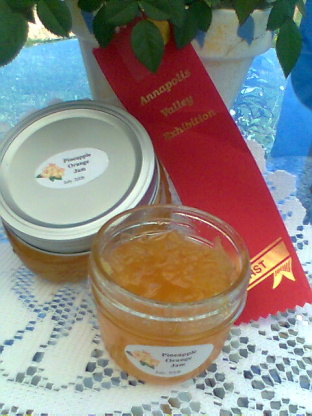 I needed some pineapple preserves to make Ang1102's Empanadas De Pina (Pineapple). No problem I thought, I'll just pick some up at my corner store. No luck, They didn't have any so I thought no problem, I'll just get a recipe off of zaar. No luck!, I went on a search and was attracted to this recipe because it only uses 2 ingredients and looked easy. Boy did I get lucky with this one! From Food Down Under. EDIT: Thanks to Diana, I was able to change the title to award winning! Check her review for making these preserves even better!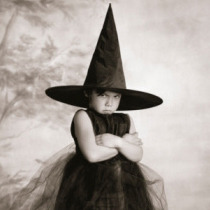 Fantastic recipe. So much nicer than the store bought version. This one is *packed* with bits of pineapple, unlike it's commercial counterpart. So easy too. What's not to love about this one. Great find Cookie! UPDATE Aug 18/08: I'm happy to say that I entered this recipe in the local fair and won First Place. I did add some Orange Zest, and it made an amazing jam even tastier...if that's at all possible. Thanks again Cookie!!!!
Bring pineapple and sugar to a boil in a large saucepan and cook 20 minutes, stirring constantly until thickened or until the temperature reaches 220F on a thermometer (this is the jelling stage at sea level).
Pour immediately into hot sterilized jars; wipe rims with a clean cloth, place lids and screw on bands fingertip-tight.
Process jars in a water-bath canner for 5 minutes.
Place jars on a clean towel.
Cover with towel to prevent drafts and let cool undisturbed for 24 hours.