Avon Carrot Cake With Cream Cheese Frosting
My sister in law made this for a family gathering over the Labor Day weekend. She got this out of an old Avon cookbook when she was a teenager. It doesn't have any add ins and I think that is the beauty of it. If you like add ins there are many many other carrot cakes on zaar for you to choose from. While there are similar recipes posted there is none with these exact ingredients and amounts. Enjoy!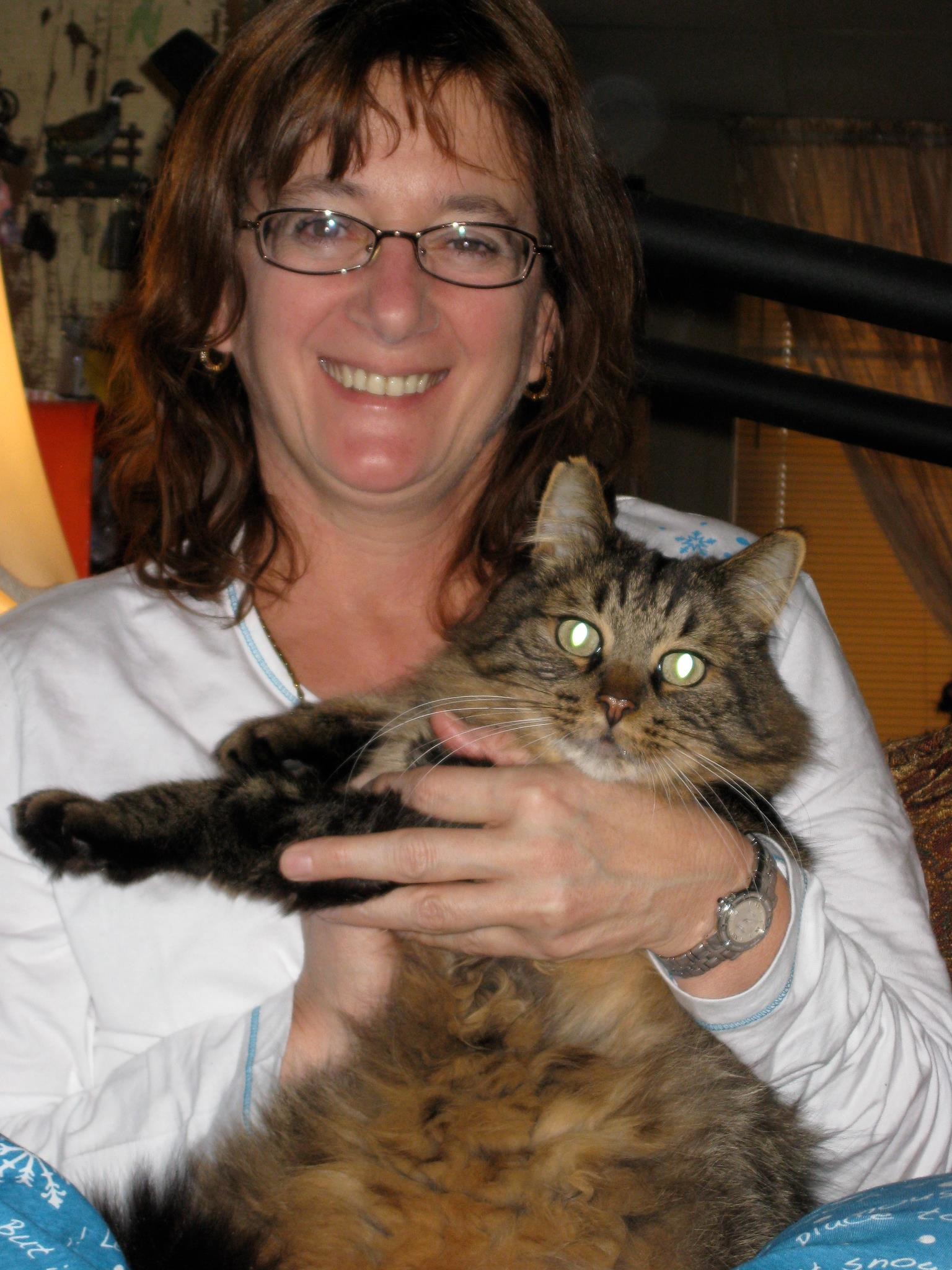 This is a really moist cake. First time making carrot cake in a pan like this though. I greased my pan but still had to fight to get it out of pan. Next time I don't think I would cool in pan, I would take it out right away and let cool on rack. Might of been easier to get out. There were 2 errors in the recipe though, the first one when you say to add the nuts it is not in the ingredients and in the frosting you mention to add the vanilla but not in the ingredients. I added 1 teaspoon of vanilla and that worked out delicious. Makes alot of frosting though. Had to cook mine for an extra 10 minutes. Turned out to be a good cake. Thanks for your recipe invictus. Made for the Holdiay Tag '09
Sift together sugar flour, soda, salt and cinnamon.
Stir in oil. Add eggs one at a time, mixing well after each addition. Add carrots, nuts and vanilla, mixing thoroughly.
Pour into a greased 13 x 9 inch cake pan. Bake in a 350 degree oven for 30 minutes. Cool in pan.
Combine butter, cream cheese, and vanilla, mixing well. Gradually add powdered sugar, beating until smooth. Spread on cooled cake.