An elegant version of an old favorite. Egg yolk combined with avocado, garlic and Tabasco - topped with smoked salmon and black pepper. They can also be used as a garnish for summer dishes. You can substitute tiny canned shrimp for the salmon.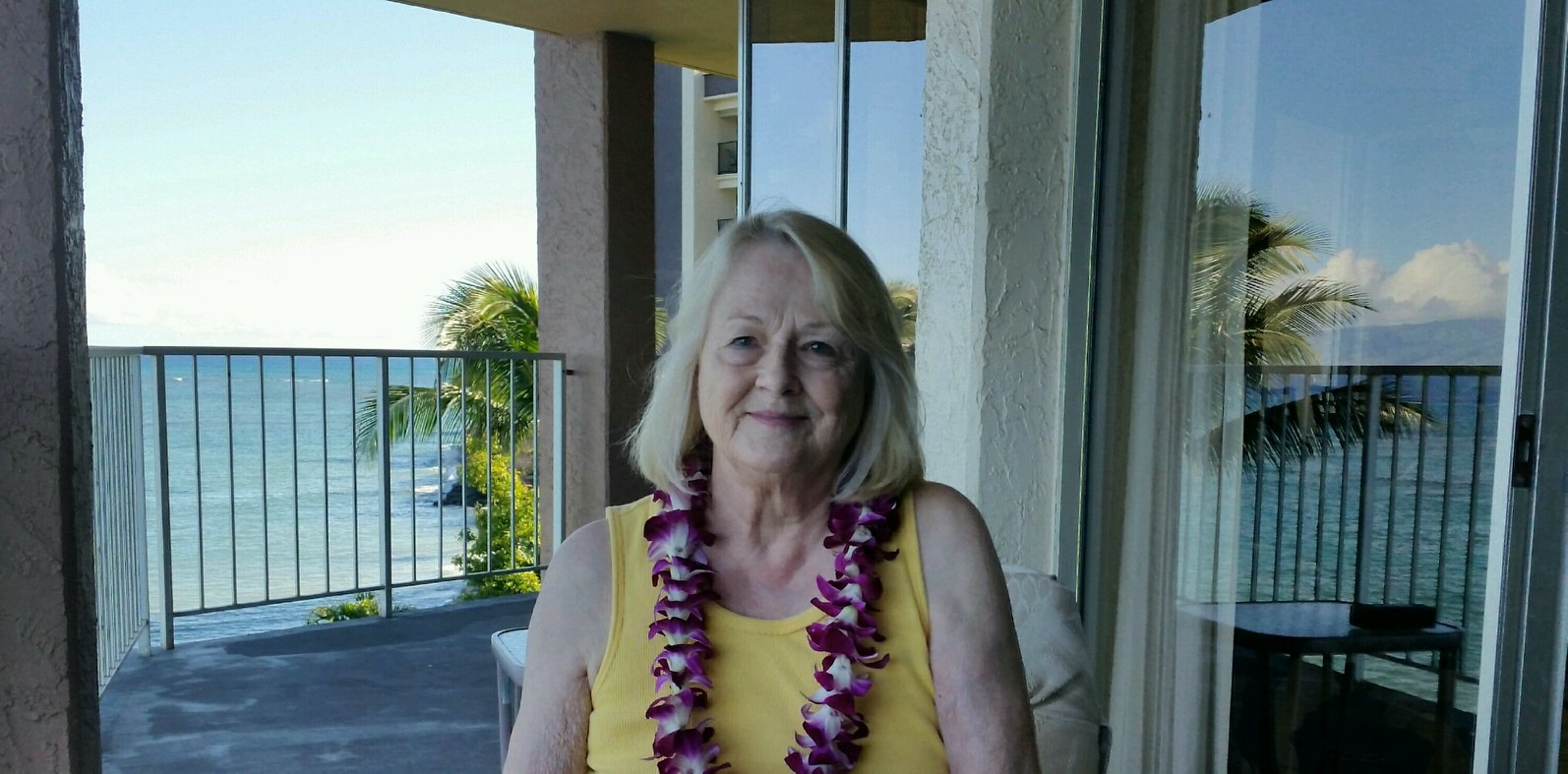 Lorac...great as usual! I loved the avocado mixed with the egg yolks. I cut back a little on the olive oil, maybe to a 1 1/2t. I added chopped shrimp from a can (rinsed and drained). The guests gobbled these up....even the kids. I was surprised at the kids eating something kind of green, LOL! It really was a nice, pretty touch to my cookout. Thanks!
Scoop egg yolks in to a bowl, add avocado, garlic, oil, Tabasco and salt.
Beat ingredients together until smooth, pipe or spoon the mixture into the egg white shells.
Top the center of each filled egg half with a bit of smoked salmon and black pepper.